Justin Bieber making history as the first act EVER with the top three-selling downloads of the week. "Despacito" came in first followed by "I'm The One" and his new release "2U."
Taylor Swift seeing not one, not two, but FOUR of her albums returning to the Billboard 200 Chart after re-releasing her music to streaming services. 1989 being the most popular at no. 31, Red at no. 88, Fearless at no. 119, and Speak Now at no. 133. Smart marketing move, Tay. We see what you did there.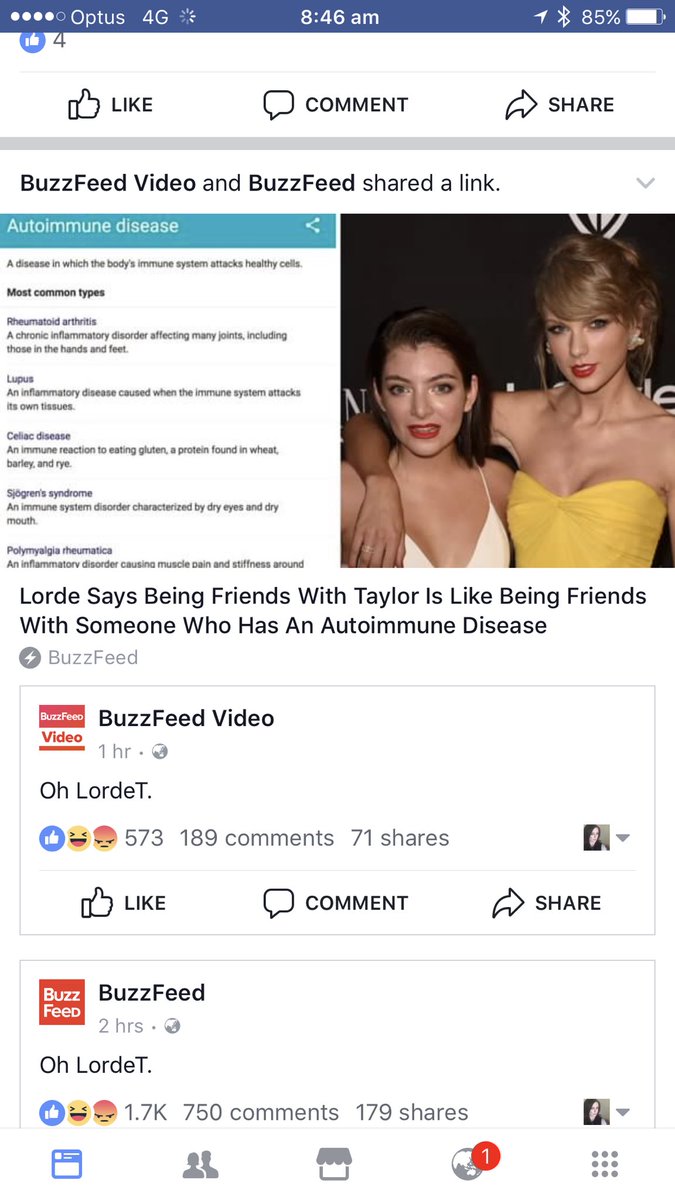 Lorde is catching a LOT of grief over an interview she had when she said "It's like having a friend with very specific allergies. There are certain places you can't go together. Certain things you can't do. There are these different sets of considerations within the friendship. It's like having a friend with an autoimmune disease." about Taylor Swift and Swifties got ANGRY.
Lorde has apologized saying she messed up "& that was really insensitive. I'm sorry"
Autopsy results are back and show that Carrie Fisher had cocaine, methadone, heroin, and ecstasy in her system when she passed away. She was also taking Prozac, Abilify, and Lamictal under prescription along with oxycodone without a prescription.
Hilary Duff's son Luca found out she's actually famous and it was adorable!
Justin Bieber sharing a photo of his old mugshot using the hashtags : #jailisnotacoolplacetobe #notfun #neveragain because he's all grown up now.
Bella Thorne rocking the pink hair and leather on the red carpet after being at EDC this last weekend
Rob Kardashian and Blac Chyna are officially back together! (Probably for a week, but hey! That's hollywood right?)
Kim Kardashian West's new makeup line KKW said to profit $14 MILLION within SECONDS of launching… What…
Bob Barker was rushed to the hospital after a fall in the bathroom of his home! No worries, all the test results from the doctors came back fine and he seems to be doing well.
Jay-Z seen leaving SoulCycle, the first time he's been seen public since the twins were born.