Ed Sheeran actually deleted his Twitter account and the internet is BLOWING UP!
A photo agency started the rumor that Taylor Swift is being carried around New York in a giant suitcase. Since the pop star hasn't really been seen or heard from on social media, they thought it would be a fun prank, but they thought wrong since the claim has since been retracted.
Selena Gomez and Demi Lovato both advocates at WE Day last night, but no photo's taken together. Is the feud between the two of them really over?
Cara Delevingne, Kendall Jenner, and Rihanna showing up for the Valerian premiere looking fine!
Tyga signed on to star in the third season of MTV's Scream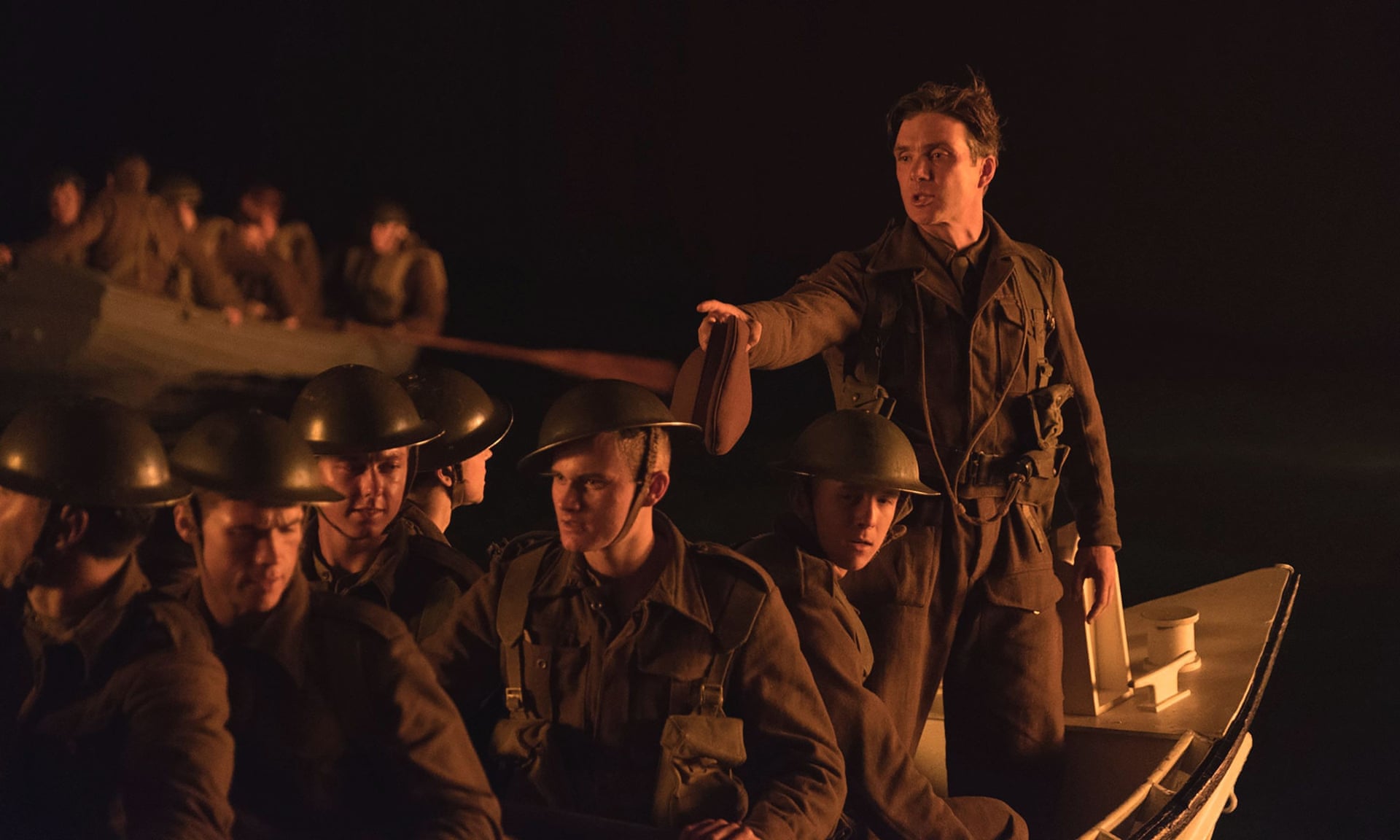 With Dunkirk being released this Thursday, the reviews are saying it's Christopher Nolan's best film so far.
Jessica Alba announced in the CUTEST way that she and Cash Warren were going to be outnumbered! Baby number 3 on the way!
Topher Grace & Ashley Henshaw are expecting their first child!
Mindy Kaling is expecting her first child!