Ed Sheeran and girlfriend Cherry Seaborn were seen out for the first time since Ed quit Twitter because of online bullies (above) Lady Gaga stood up for him with this photo (below) and the caption "What an incredible talented artist I LOVE ED @teddysphotos deserves all our love and respect like all humans do. I wish all people on the internet would be positive and loving and apart of creating an online community that is kind and empowering, not hateful and mean. No reason to tear down an artist simply because they are on top. Work harder to be kinder everybody. That should be your first duty to humanity" Is there a new squad forming here?!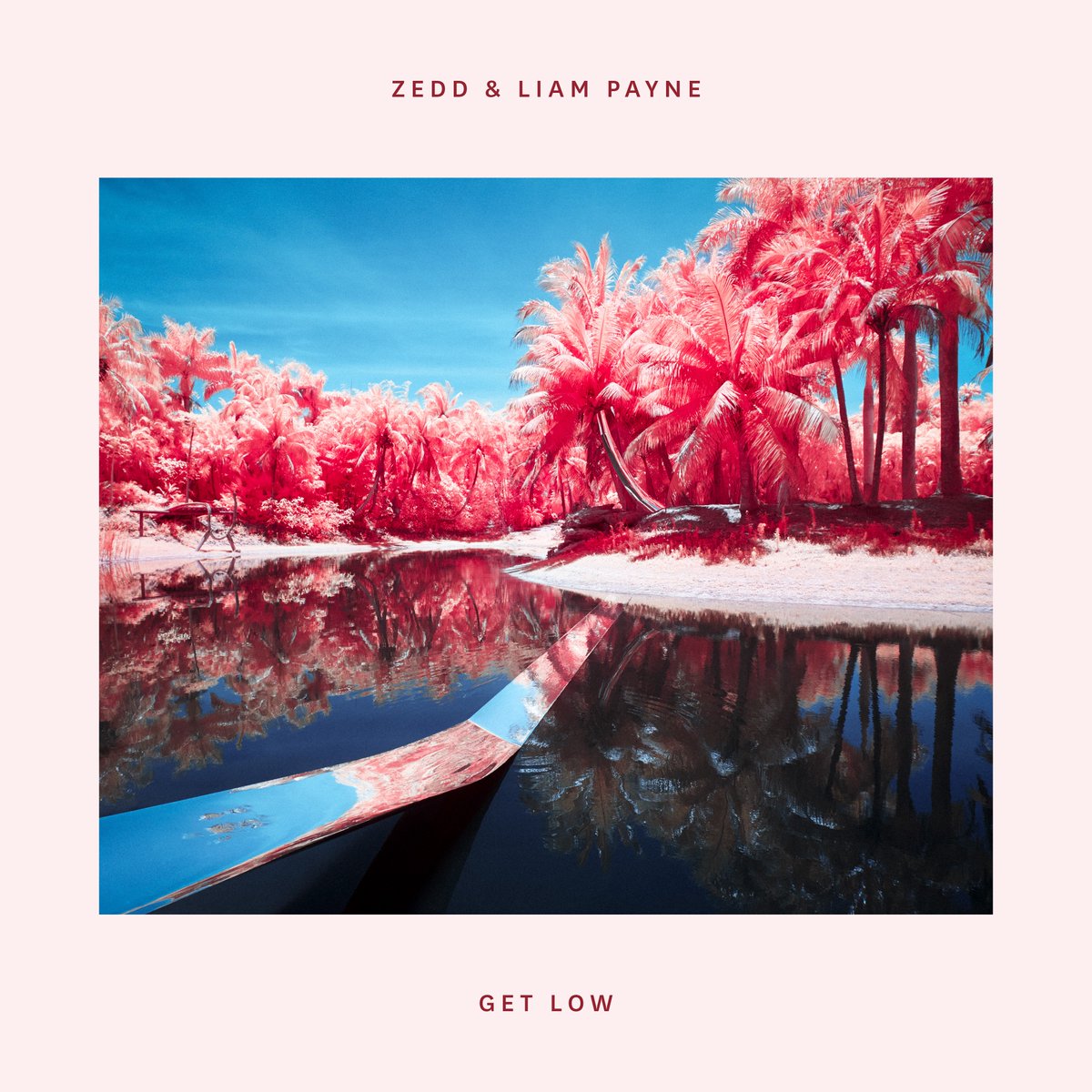 GET HYPED! New music from Zedd and Liam Payne called "Get Low" out TOMORROWWWWWW!
Pink got stuck in an elevator with her daughter Willow on her way to her performance at Summerfest in Milwaukee, Wisconsin.
Kelly Ripa posted a throwback photo with the caption: 'Happy Fourth of July!!!! May your trike match your wagon and your hat match your bathing suit. Circa 1974.'
Happiest Exes in Hollywood title goes to Ben Affleck and Jennifer Garner! Spending the Fourth of July with the annual fun run.
Paris Hilton dressed up for the Fourth of July
Spencer Pratt and Heidi Montag completed the 4th of July Will Rogers run
Ireland Baldwin posted a pin up selfie for the Fourth of July with her two besties and puppy
Tyra Banks posted a patriotic photo for the Fourth of July
Tyga seen with a new girl who is NOT Kylie. She doesn't really look like Kylie either, despite what the internet is saying.