The new idea from the Jenner's to promote themselves.. On someone else's work.. Nice. Check out the article about what Sharon Osbourne has said along with Notorious B.I.G.'s mom and others here.
Niall Horan in an interview talks about Katy Perry saying "Katy, please stop being mean. I just want to be your friend." Check out the full interview here. They talk about Katy at 3:04
Lady Gaga is returning with her Bud Light Dive Bar Tour. She'll play 2 shows in Vegas in 2 unannounced bars.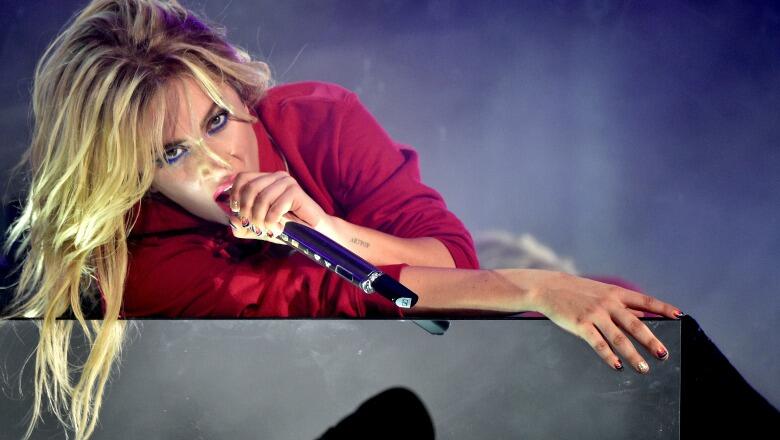 Okay, excuse me while I go cry because my heart is melting. A desperate father reached out on Twitter to get birthday wishes from friends and celebrities so his (turning) 9 year old son wouldn't be so down about the bully that has been picking on him for the better part of a year, and Twitter delivered. He's received over 6,000 comments and 15,000 retweets. <3
Rihanna's billionaire beau sending her a life-sized bear half way across the world in a jet all by itself.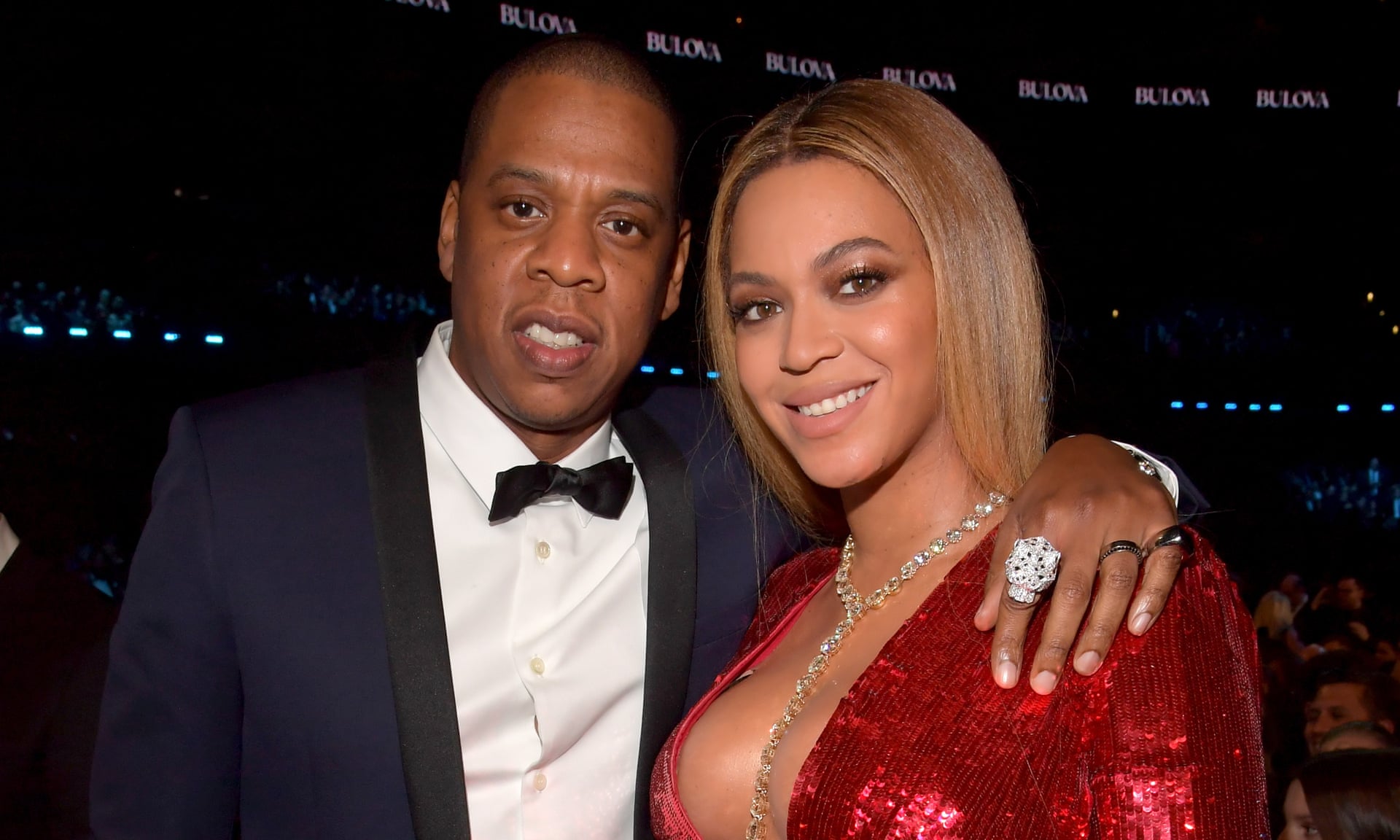 JAY-Z's new 4:44 album has songs possibly confirming infidelity.
A$AP Rocky, did you run out of clothes??
Katie Price released her single last night at an attempt to relaunch her career. While in DSTRKT Nightclub in London she was slammed with a parking ticket for parking over double yellow lines.
Miley was surprised by her family with a remodeled barn!