Adele says she may never tour again! 🙁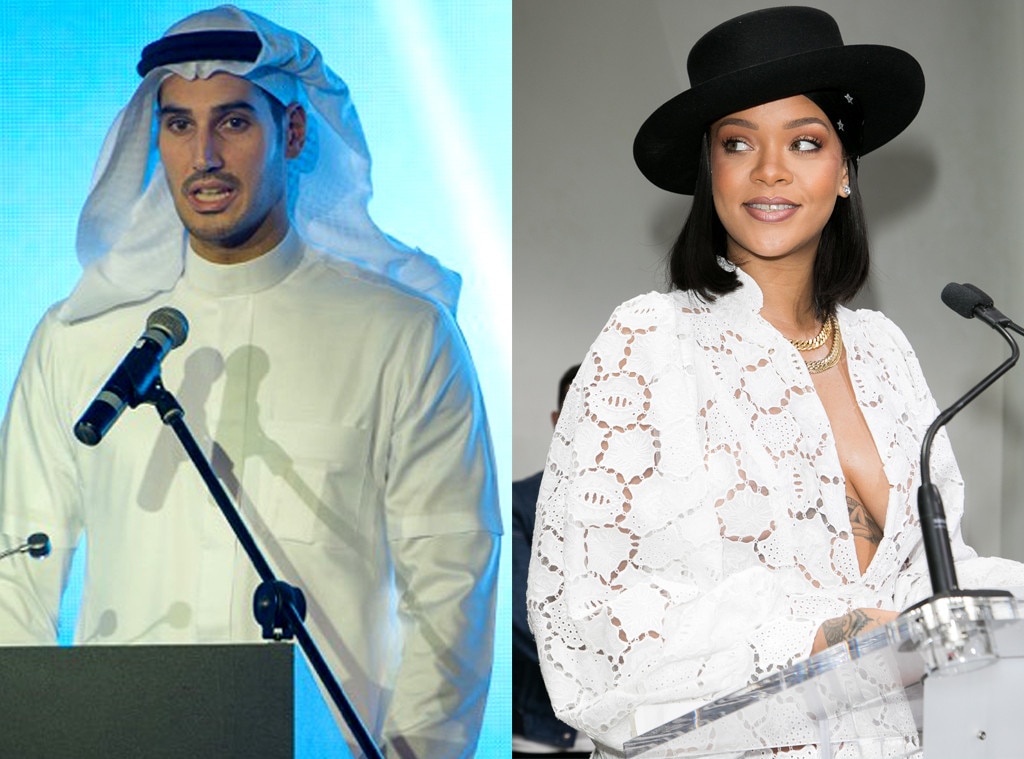 Five Facts about Rihanna's new beau Hassan Jameel
1. He's 29
2. He's a Saudi Businessman.
3. He Owns a Soccer League
4. And He's a Billionaire
5. He Once Dated Naomi Campbell
All I know is that they look extremely happy
John Mayer talks about being rated no. 1 by Katy Perry and his response really didn't make that much sense.. He said 'I don't have a cool-enough thought for you," he continued, "I've hacked this game. I pay very little of the price of fame now. I get to play the music that moves me the most."
He then added "I'm having the time of my life. I'm 39 – I remember 32. I don't wanna do it again." BUT he was dating Taylor Swift at 32 so he either meant to diss on T-Swift, or he just doesn't know what's going on… Really either is possible..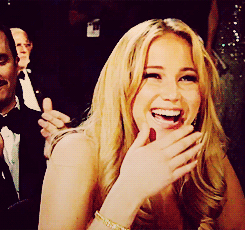 Jennifer Lawrence getting after the paparazzi after they tried to pet her dog, Pippi. You go, J. Law.
Steve Carell sarcastically responds to being called a "Silver Fox." He says "I'm busting with pride" in all reality though.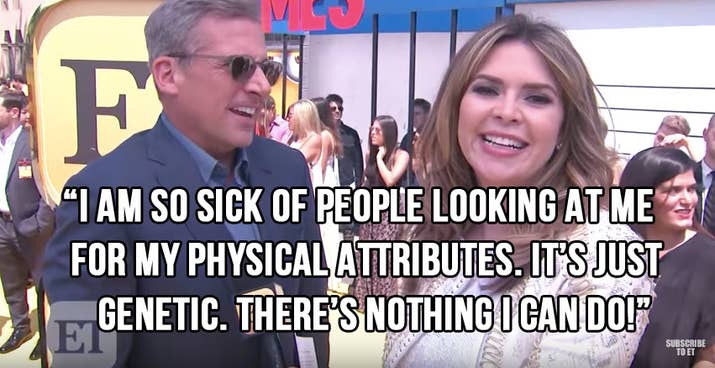 Kim Kardashian is getting close with her surrogate, they are talking everyday but not only that, Kim likes to get minute by minute updates.. Don't stress the poor lady out too much, Kim.
Kylie and Kendall spending time with Caitlyn in Wyoming.
Kanye West's goal is to be back on tour in 2018 and it looks like it's moving that direction.
Lamar Odom says he wouldn't get back together with Khloe in an interview with Wendy Williams