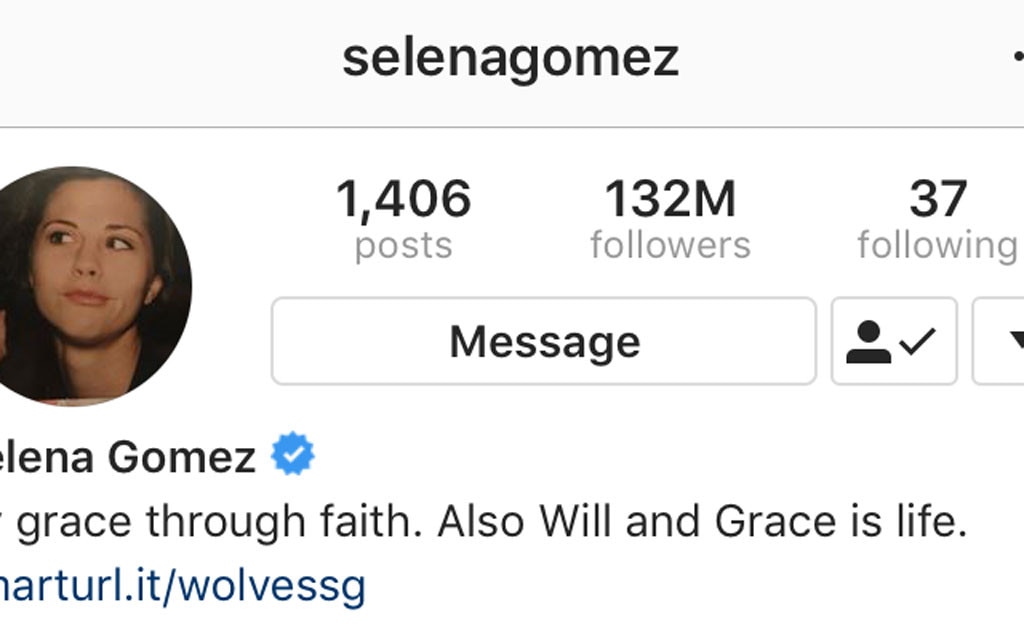 Selena Gomez unfollowed EVERYONE but 37 people. Demi Lovato got cut, Camila Cabello got cut, the list goes on and on. Who stayed on? Taylor Swift, Amy Schumer, Jessica Alba, Francia Raisa, and Julia Michaels are all some who stayed.
WHAT?!?!?! Nick Jonas and Mariah Carey can't really be dating, right??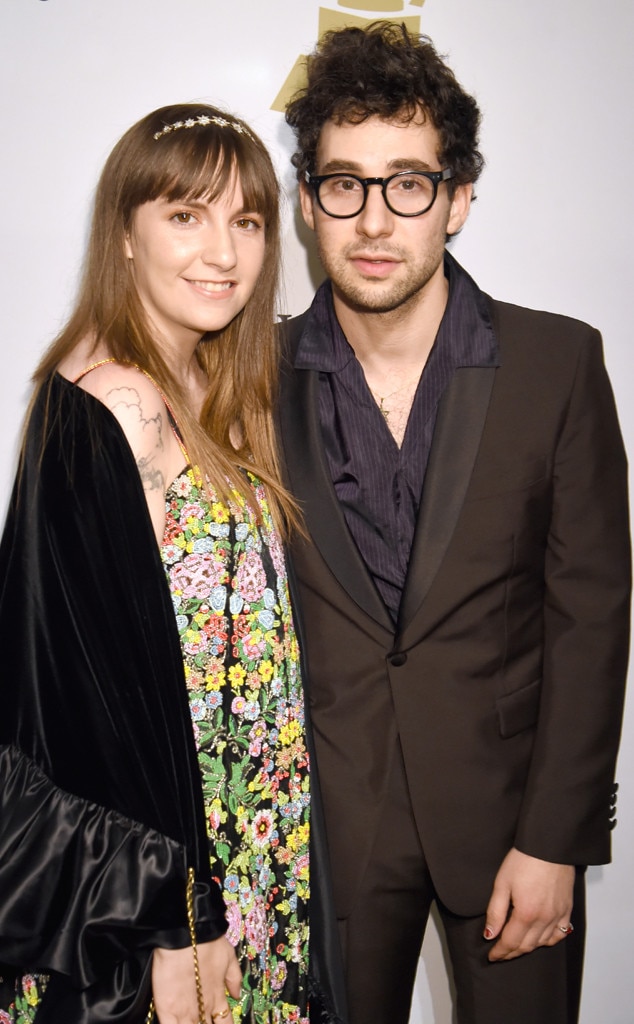 NO 🙁 IT'S THE END OF AN ERA… Jack Antonoff and Lena Dunham have broken up 🙁 They said the break up was mutual and just want each other to be happy.
This was posted over the weekend on a FAKE E! News page on Twitter and it's sent the internet into a frenzy. No, Taylor Swift didn't say that about Logan Paul. If you want to see what happened with Logan Paul, read it here. *BEWARE OF LANGUAGE*