OJ says he's NOT Khloe Kardashian's dad…. "Trust Me" Hahahahahahahahaha okay……
Ricky Martin and Kendall Jenner look incredibly alike and the internet caught it and ran with it! What do you think?
American Idol has decided that they won't air the bad auditions. They say "we want the humor, we don't want the exploitation." Good on you guys.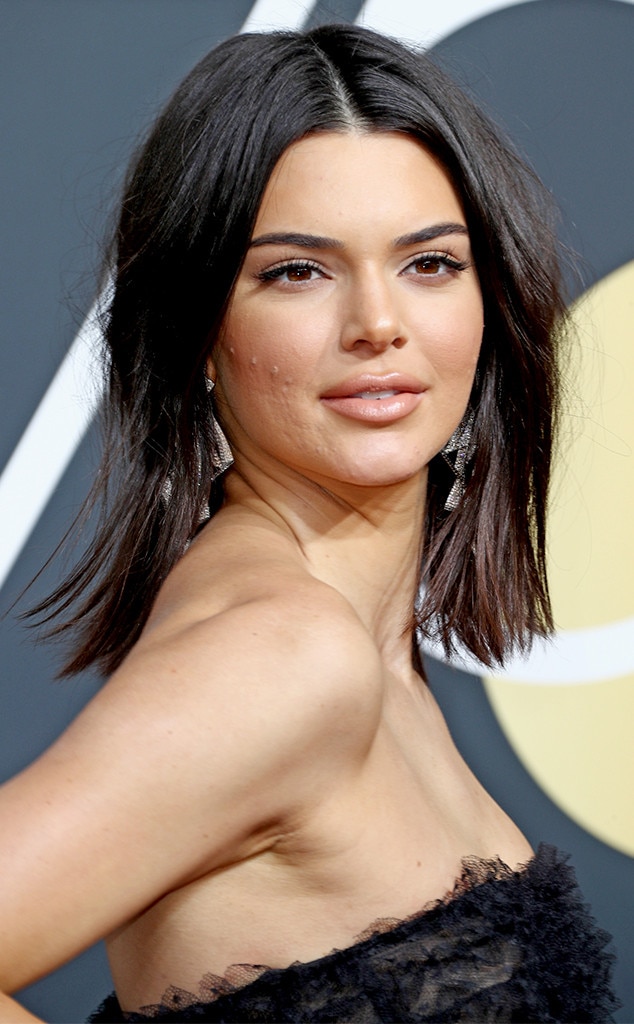 Kendall Jenner is biting back at trolls who have made fun of her acne at the Golden Globes, she said "never let that sh-t stop you!" YOU GO KENDALL!!!
Congratulations to the Greatest Showman for having songs on the Hot 100!
No. 83, "This Is Me," Keala Settle & The Greatest Showman Ensemble
No. 85, "Rewrite the Stars," Zac Efron & Zendaya
No. 88, "Never Enough," Loren Allred
No. 95, "The Greatest Show," Hugh Jackman, Keala Settle, Zac Efron, Zendaya & The Greatest Showman Ensemble