Mission Impossible returns!
Justin Timberlake and Chris Stapleton just released their new song from Justin Timberlake's new Man of the Woods album coming out on the 2nd of February
Demi Lovato is offering attendees access to mental health at her 2018 concert tour. She's such a great person!
Justin Bieber's mom broke her foot!!! 🙁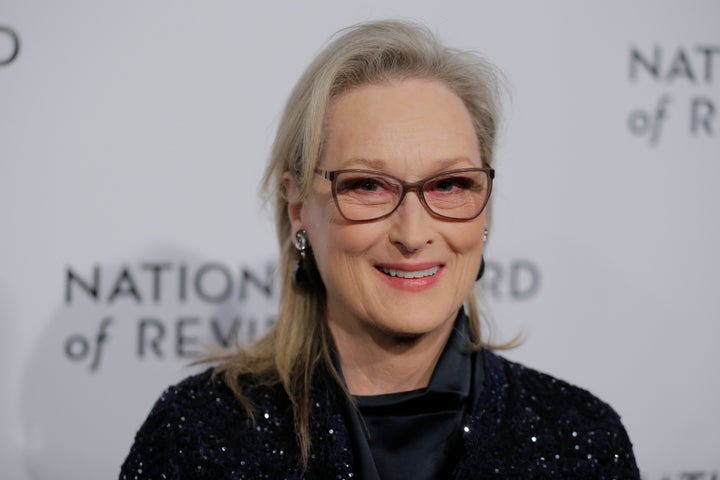 Meryl Streep joins the cast of Big Little Lies next season!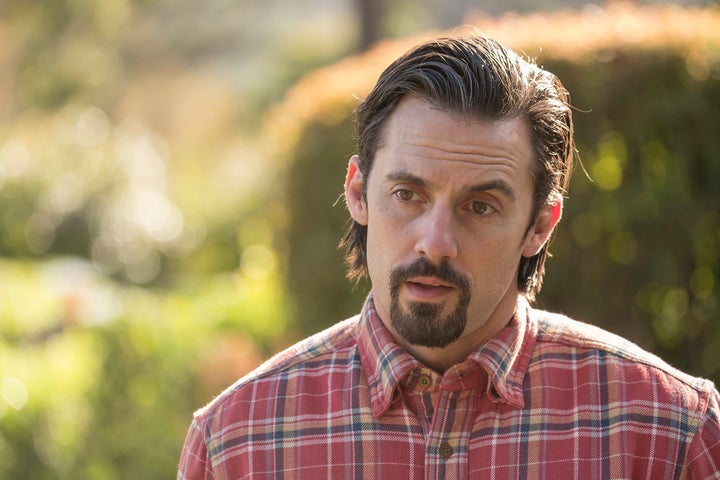 "This Is Us" will reveal how Jack died after the Superbowl. Are we ready for that though??
Kimmy K wants more kids via surrogate. Their surrogate already said she would!