Ariana Grande's rep is saying she's going to take a break for a while due to the events in the past few years. I don't blame her. She definitely needs time to cope and work through all of her emotions.
Demi Lovato was seen out of rehab over the weekend
Drake cancelled his concerts in Miami due to sickness.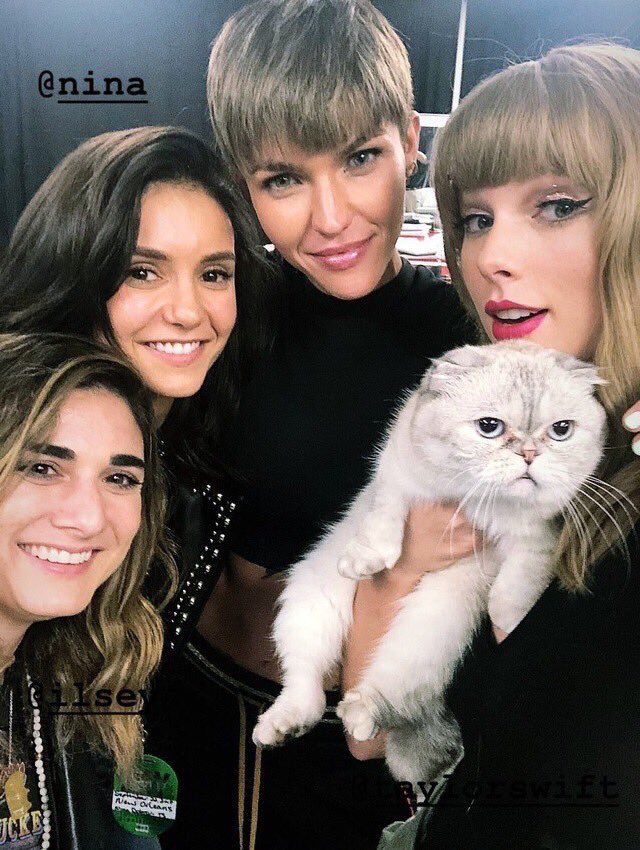 Taylor Swift spent time with her friends WHICH INCLUDE RUBY ROSE. My life is complete.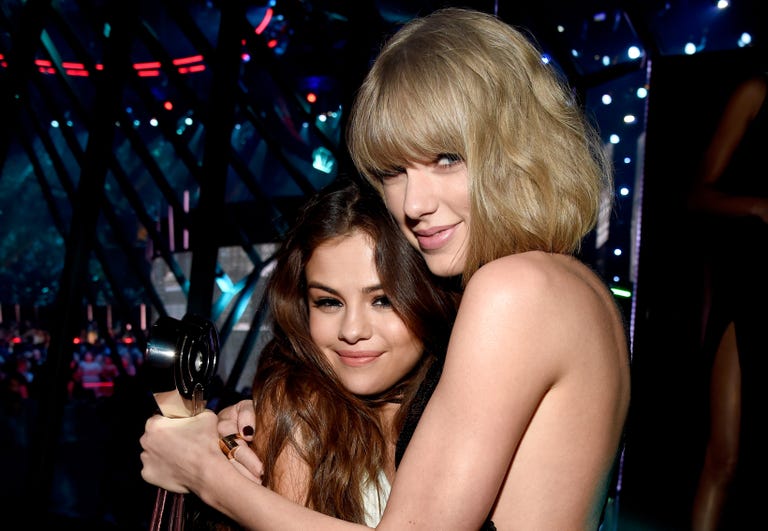 Selena Gomez says Taylor Swift is like her big sister. AWWWWWW
Post Malone was in Morgan County this weekend vacationing! But the Sheriff put a statement to STOP BOTHERING HIM. Here's the Sheriff's Statement "POST MALONE: Yes, he is here in the county. But, he is just on vacation. No, he is not performing at the high school game tonight or does he have any involvements with the game. He has asked that our office assist in stopping people (mostly kids) who are coming to where he is staying to visit him. If you see him out on the town feel free to say hello, he has been very kind and respectful to all who have talked to him. Our office will enforce those who want to trespass on the residence he is staying at, he is just a guy trying to enjoy his vacation. We just wanted to help stop some rumors we have heard! GO TROJANS!!!"