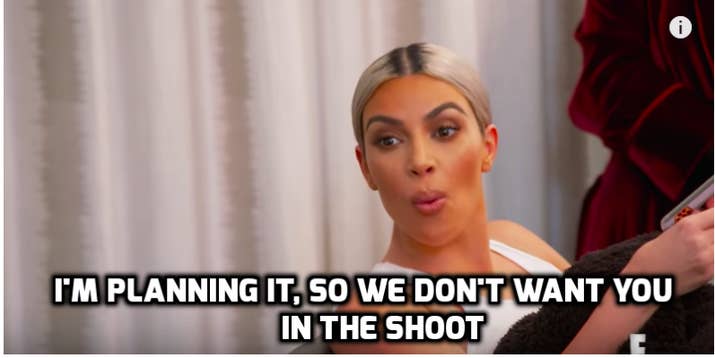 Kim let Kourtney HAVE IT on a clip from the upcoming episode of KUWTK! *CAUTION FOR LANGUAGE* Check it out here
Charlie Sheen can't afford $75,000-a-month payments to his four kids after being "blacklisted" by Hollywood amid a "dire financial crisis" read it all here.
Shawn Mendes has supposedly spoken out about the possible disses in "No Brainer" the new single from Justin Bieber, DJ Khaled, Chance The Rapper, and Quavo. In his statement from an "exclusive source" they said "Shawn will take any shade Justin wants to send because he can handle it. Shawn feels like he should be above it all because that is the guy he is and if Justin wants to do or say anything, he has other more important things to worry about" Read more about it here.
Is it possible that Taylor Swift didn't sell out her show because Ed Sheeran was in town?? Ed Sheeran didn't sell out his show either so probably?
Miley Cyrus has settled her lawsuit over her sister Brandi's dog biting someone in her apartment complex. We don't really have more information than that because it was sealed off and the settlement is being kept confidential.