Halsey and Pete Wentz of Fall Out Boy bonded about lyrics from Rise Against's "Swing Life Away"
Halsey posted a photo of her natural hair growing out and people are SO MAD because they think it's a wig. Read more about it here.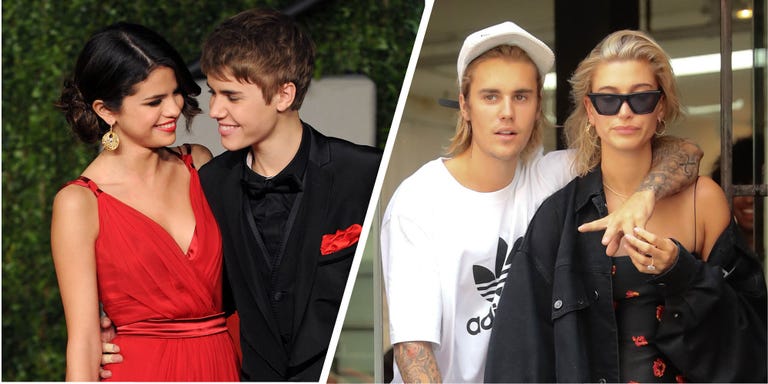 Supposedly, Selena Gomez "would be crushed" if Hailey Baldwin and Justin Bieber actually get married. Read about it here.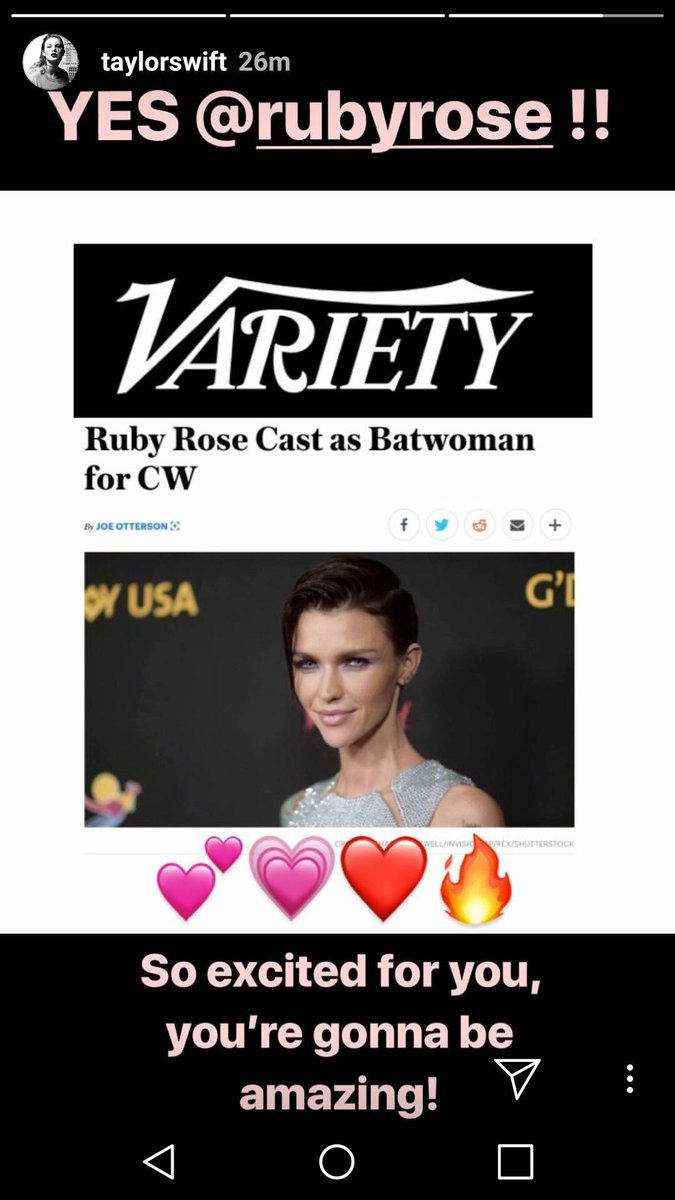 Taylor Swift showing MAD support for Ruby Rose in her Batwoman casting!