The families of the victims from the Manchester Bombing will each receive $324,000. Read the full article here. 
Justin Timberlake and Britney Spears are NOT making a collaboration.. Guess I'll go cry now…
Tina Knowles says Beyonce would make the perfect Rockets owner!
Deadpool 2 has continued filming 48 hours after the stuntwoman was killed on set.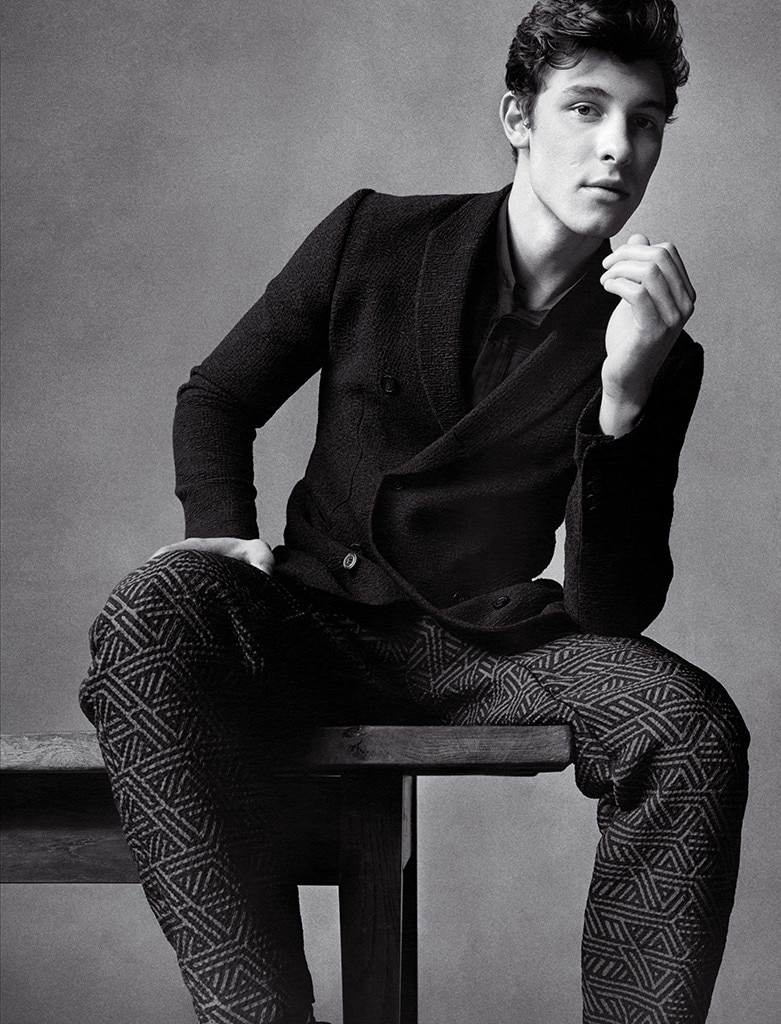 Shawn Mendes says the best advice he ever received from Taylor Swift was "She told me not to be afraid to go out on stage, because everyone in the stadium came to have fun. This is not a judging contest, this is a concert." 
Paris Hilton claims her tape stopped her from being like Princess Diana 
Drake's 8 year reign on the Billboard Hot 100. It's the first time since 2009 since he hasn't been on the chart. Read the full article here. 
The Reading & Leeds music festival has banned guns and fireworks, which is normal, but they've also banned… Pineapples…. The band, Glass Animals, has a song called "Pork Soda" with the lyric "pineapples are in my head" and previously brought pineapples to their gigs, and the band decorated their stage at this year's Glastonbury with pineapples. Turns out they don't wanna clean up after them. Read the full article here.