More details are coming out about Demi Lovato's near-fatal overdose last month. Her dealer was arrested TWICE for drinking, drugs, and gun possession. According to the sources around Demi, her dealer had a bad habit of getting bad drugs from Mexico and this particular batch in question had been laced with Fentanyl, which is the same drug that killed Prince and Lil Peep. The dealer supposedly fled the scene when he saw Demi in bed breathing heavily. Read the story here.
Notice anything different??? Sia went to a party for the first time WITHOUT HER WIG?!?!
Taylor Swift addressed her crowd in Tampa about her trial that happened 1 year ago TODAY. Seriously, it's been a full year?? She said "A year ago I was not playing in a stadium in Tampa, I was in a courtroom in Denver, Colorado; this is the day the jury sided in my favor and said that they believed me. I guess I just think about all the people that weren't believed and the people who haven't been believed, and the people who are afraid to speak up because they think they won't be believed. I  just wanted to say I'm sorry to anyone who ever wasn't believed, because I don't know what turn my life would have taken if somebody didn't believe me when I said something had happened to me. I just wanted to say we have so much further to go, and I'm so grateful to you guys for being there for me for what was really a horrible part of my life, I wanted to thank you for just kind of… I mean I know when I meet you guys at meet-and-greets and after the shows, you guys tell me about the hard times that you've gone through in your lives and I really appreciate you trusting me with that information." Read more about it here.
If that rock is not confirmation that Nick Jonas and Priyanka Chopra are engaged, I don't know what it. DAAAAAAANG LOOK AT THAT THING!!!!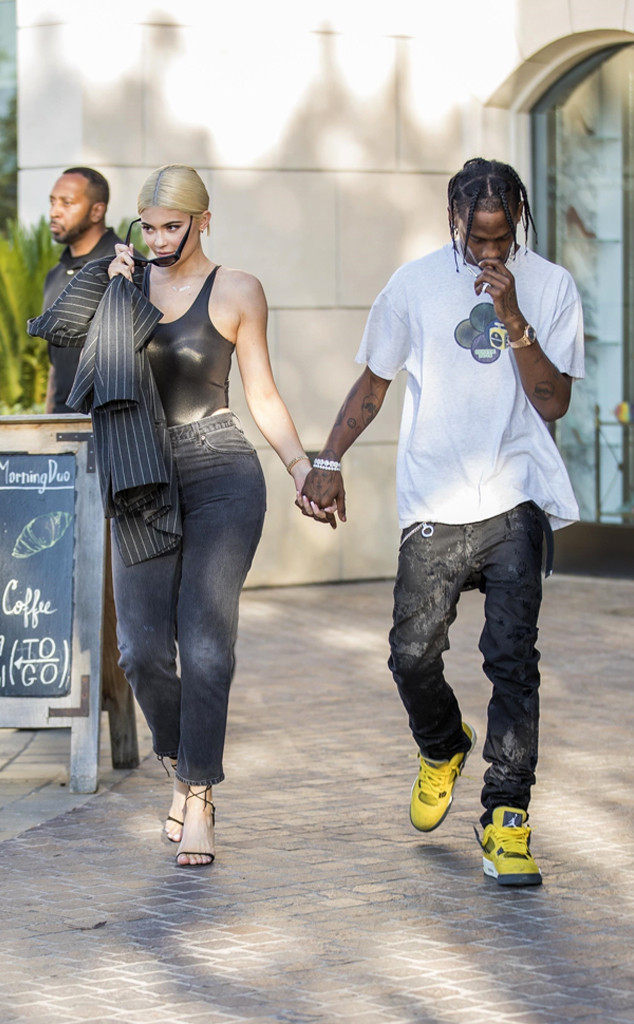 Kylie Jenner and Travis Scott are sparking engagement rumors after they were pictured outside a jewelry store! Look at that smirk, she know what's going to happen.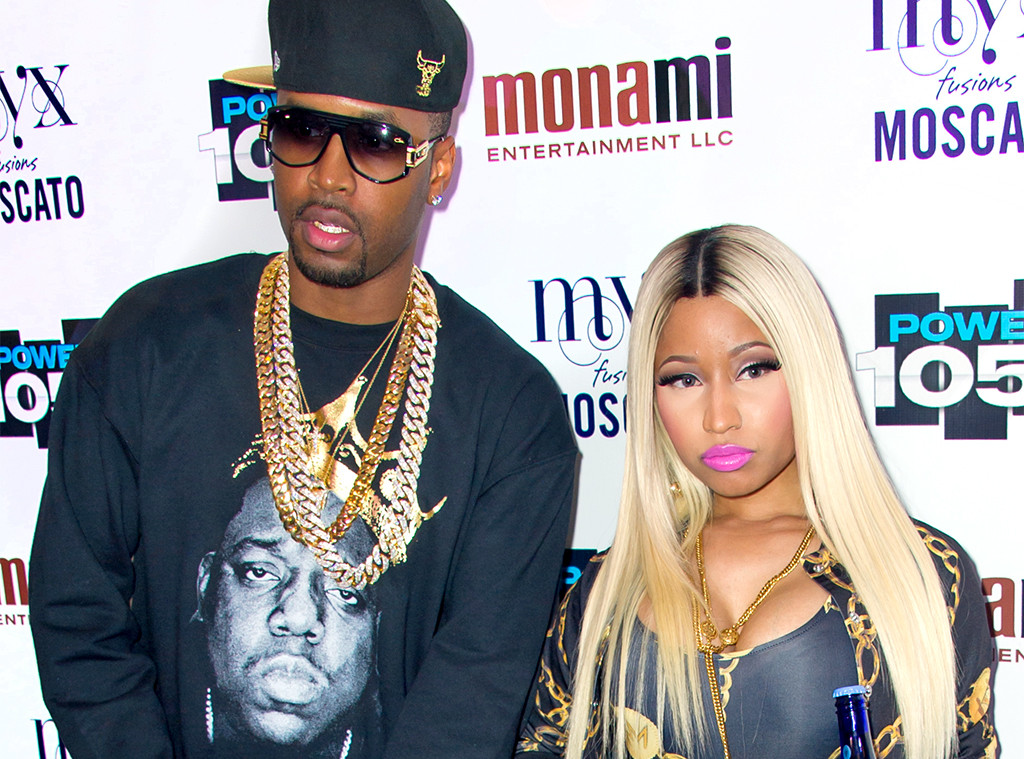 Safaree Samuels is dissing on ex Nicki Minaj, in an interview, he claimed she tried to kill him and took to Twitter to air some of his grievances. He said "Remember the night you cut me and i almost died the police and ambulance had to take me out the crib on a stretcher and I had to lie and tell them I was trying to kill myself so they wouldn't take you to jail. When things like that start happening more Than once it's time to dip." You can read the full twitter exchange here *CAUTION FOR LANGUAGE*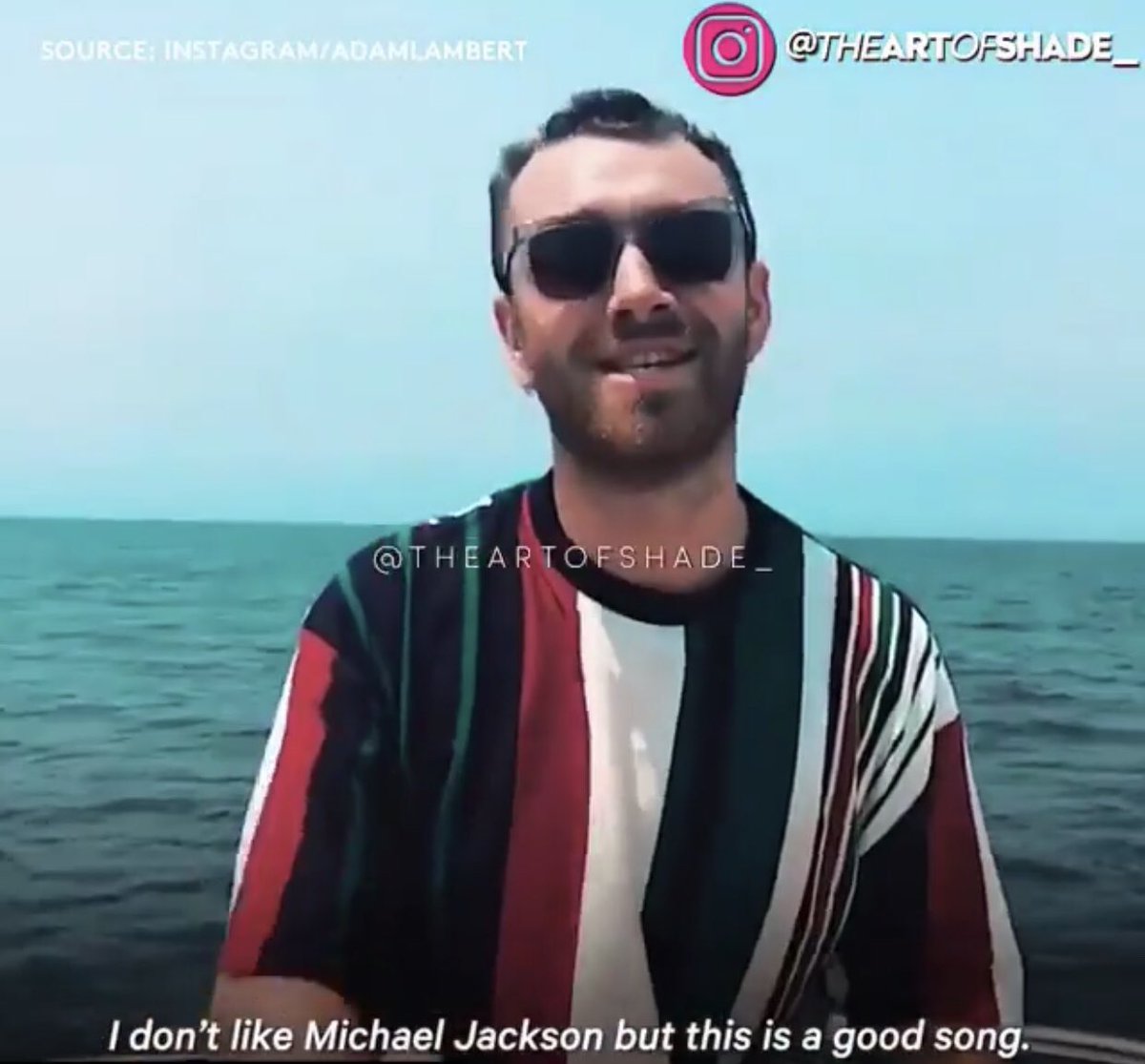 Sam Smith is catching a lot of grief over a video Adam Lambert posted of him saying he didn't like Michael Jackson. Read the reactions here.