Noah Cyrus has a new booooooo thaaaaaaang. She's now confirmed she's dating Lil Xan. Does this mean we'll see a collaboration in the Top 40 with him?
Mel B FREAKED out and ran away after a creepy performance from illusionist Riana. Check out the video below.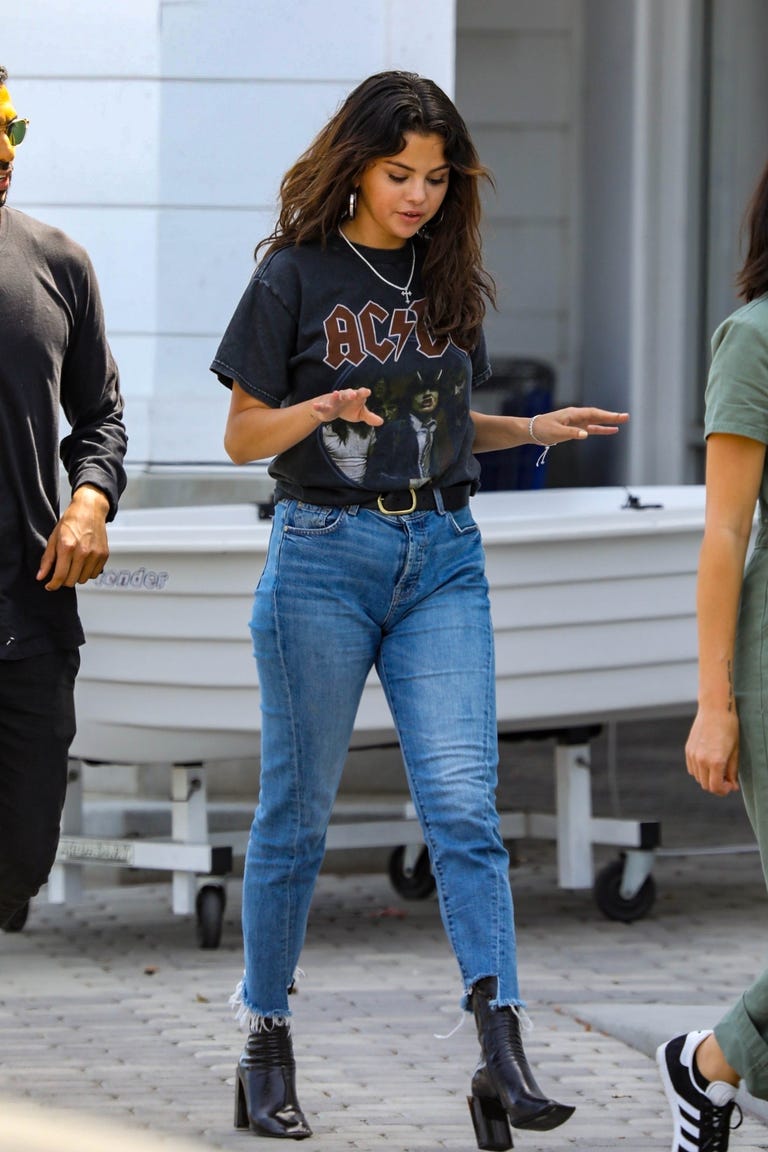 Selena Gomez has been KILLING IT in her choices of wardrobe this week! Girl. Slay.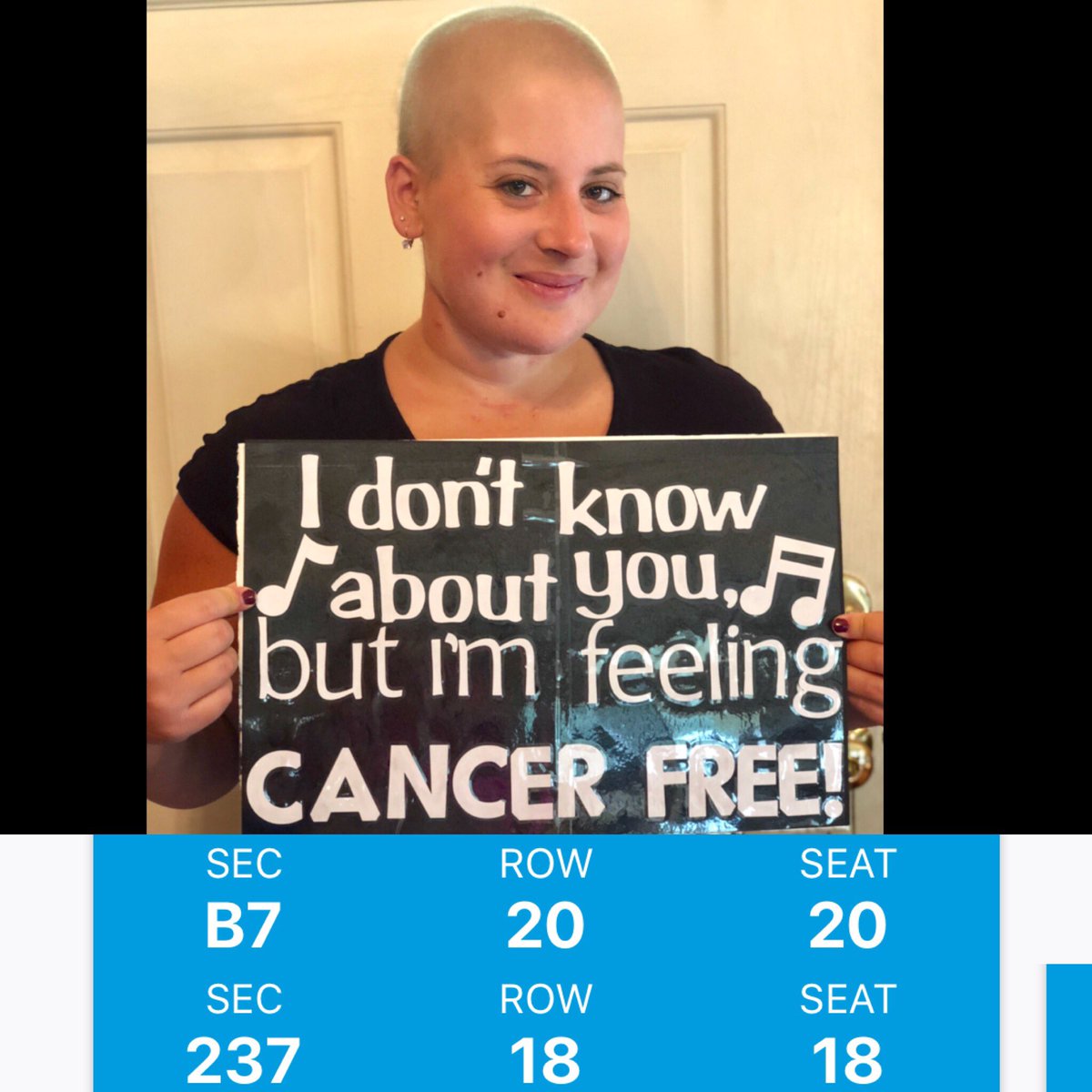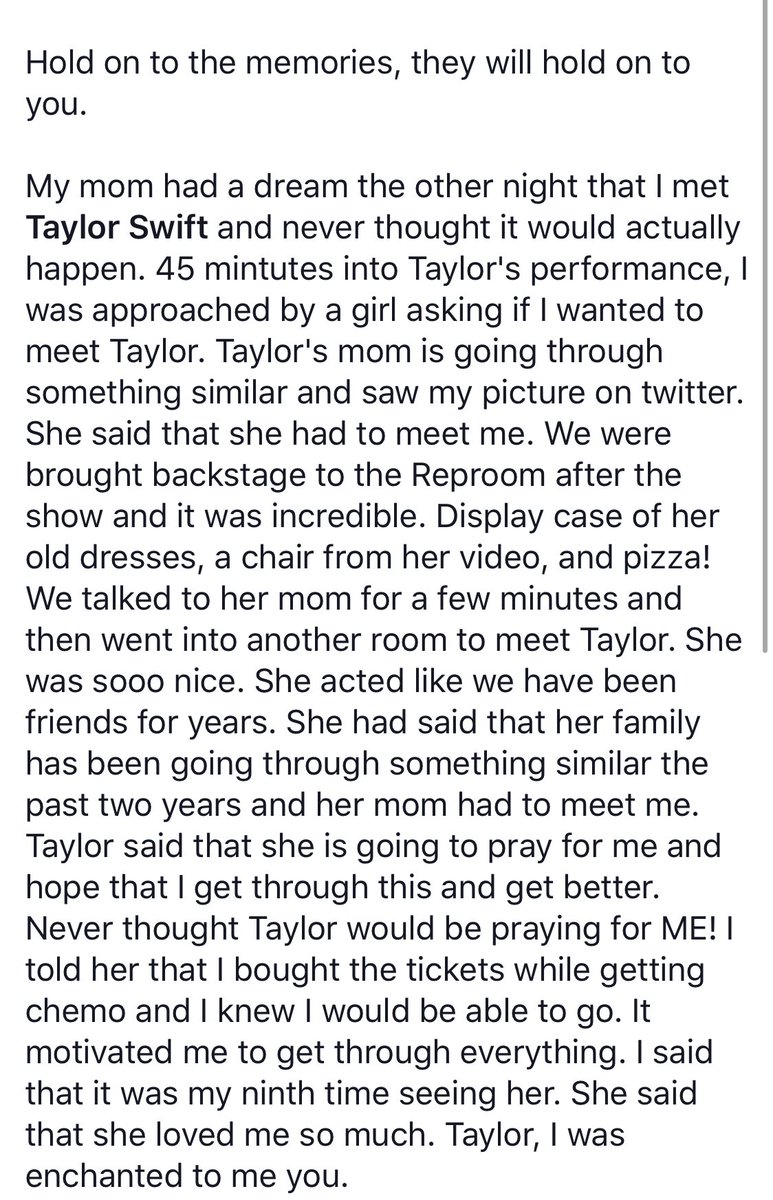 Cancer Survivor Courtney Colombo got to meet Taylor Swift at her concert in Foxboro at her reputation tour! Read her whole story here.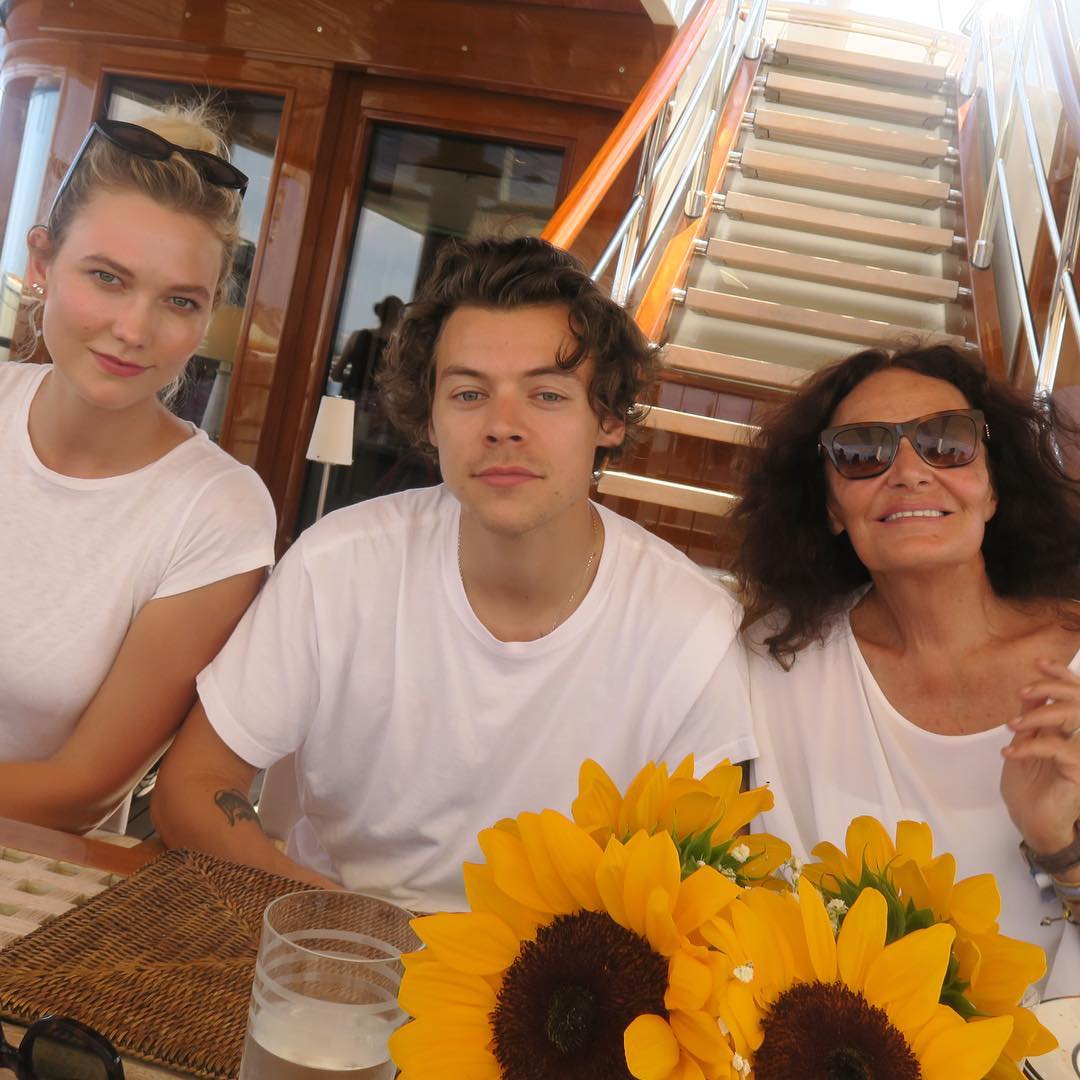 The internet is LOSING IT over this photo. BECAUSE KARLIE KLOSS AND HARRY STYLES ARE HANGING OUT TOGETHER. And by the internet I mean Swifties. Obviously Karlie and Taylor used to be best friends but haven't been very close in the past few months, and Taylor and Harry dated way back when. ARE THEY CONSPIRING TOGETHER??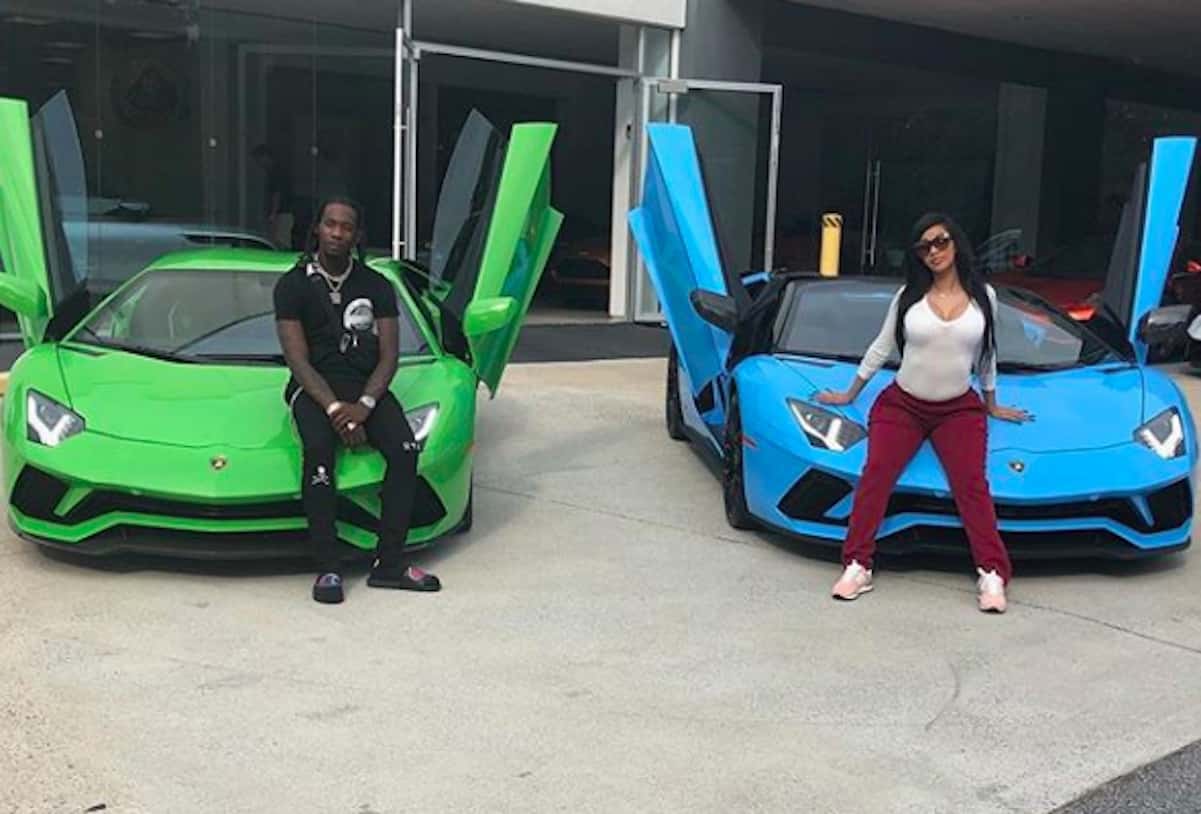 Cardi B showed she purchased her Lambo with caaaaash. She also showed she goes all out at the waffle house. AOhhhhhhhhh.
Bruno Mars added a third show in Hawaii! November 8th!