Kylie Jenner has had her lip fillers removed! She has a noticeably smaller pucker these days, but she's still gorgeous.
Meghan Trainor got a brand new rock on that hand after celebrating her second anniversary! At this rate, she's going to need a bigger hand by the time she hits 5th anniversary.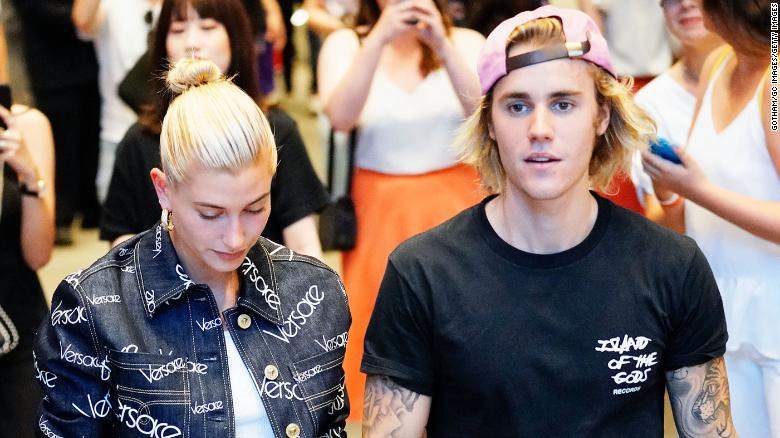 Justin Bieber and Hailey Baldwin are engaged. Like. What the what??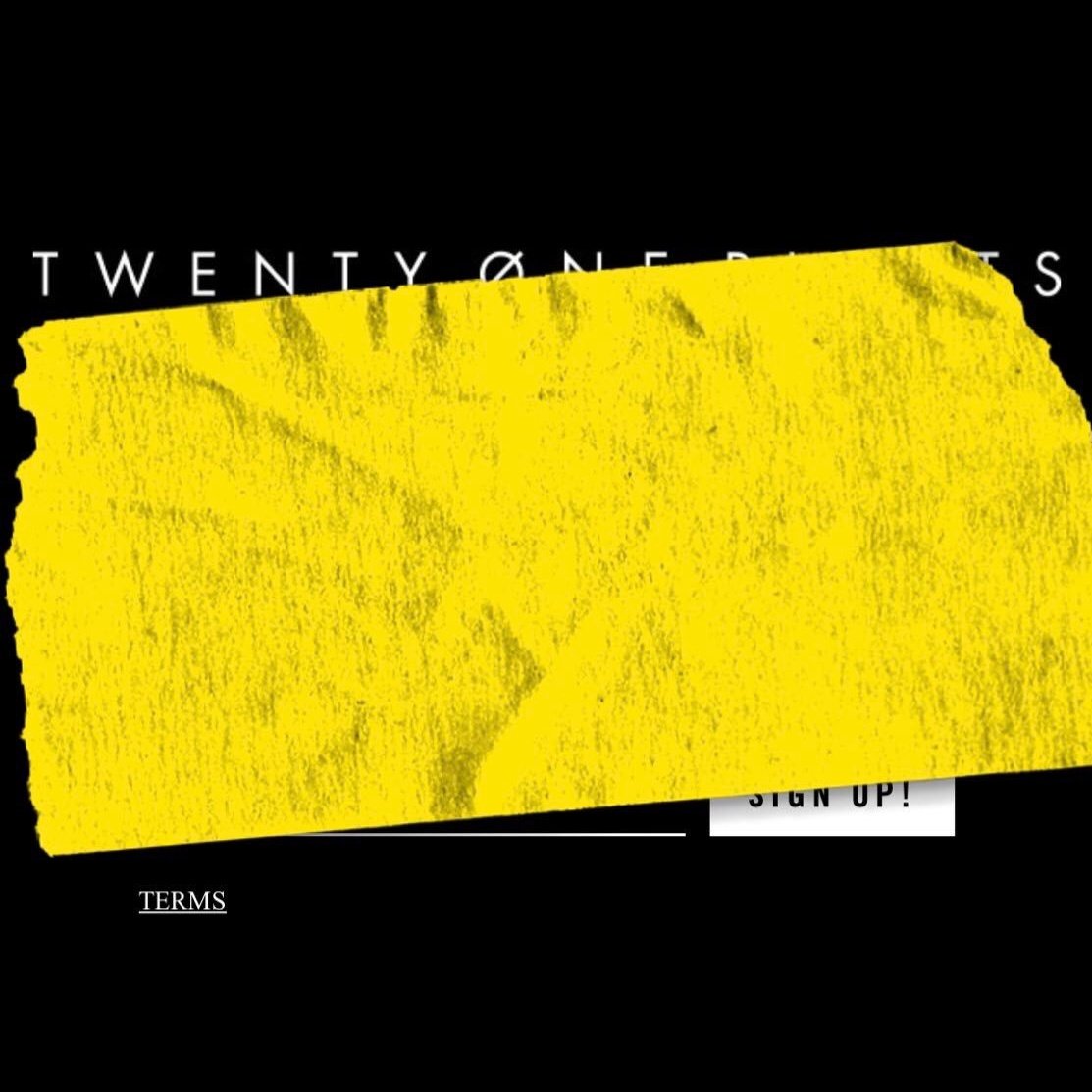 twenty one pilots have kept their fans VERY busy this weekend with hints on a possible new track. A bunch of billboards went up overnight in London, too. So when is it dropping??? I DON'T KNOW AND I'M GOING CRAZYYYY. Read the full fan speculations and dive down a rabbit hole here.