Miley Cyrus and her mom went on a lunch date as Liam Hemsworth is getting ready to go off and film away from her. Does that mean they'll be okay being apart??
Hailey Baldwin is wearing different rings?!?!?! ARE THEY MARRIED!?!?!?! WHEN HE SAID HIS NEXT MOVE WAS TO GET MARRIED I DIDN'T REALIZE HE MEANT LIKE NOW!!!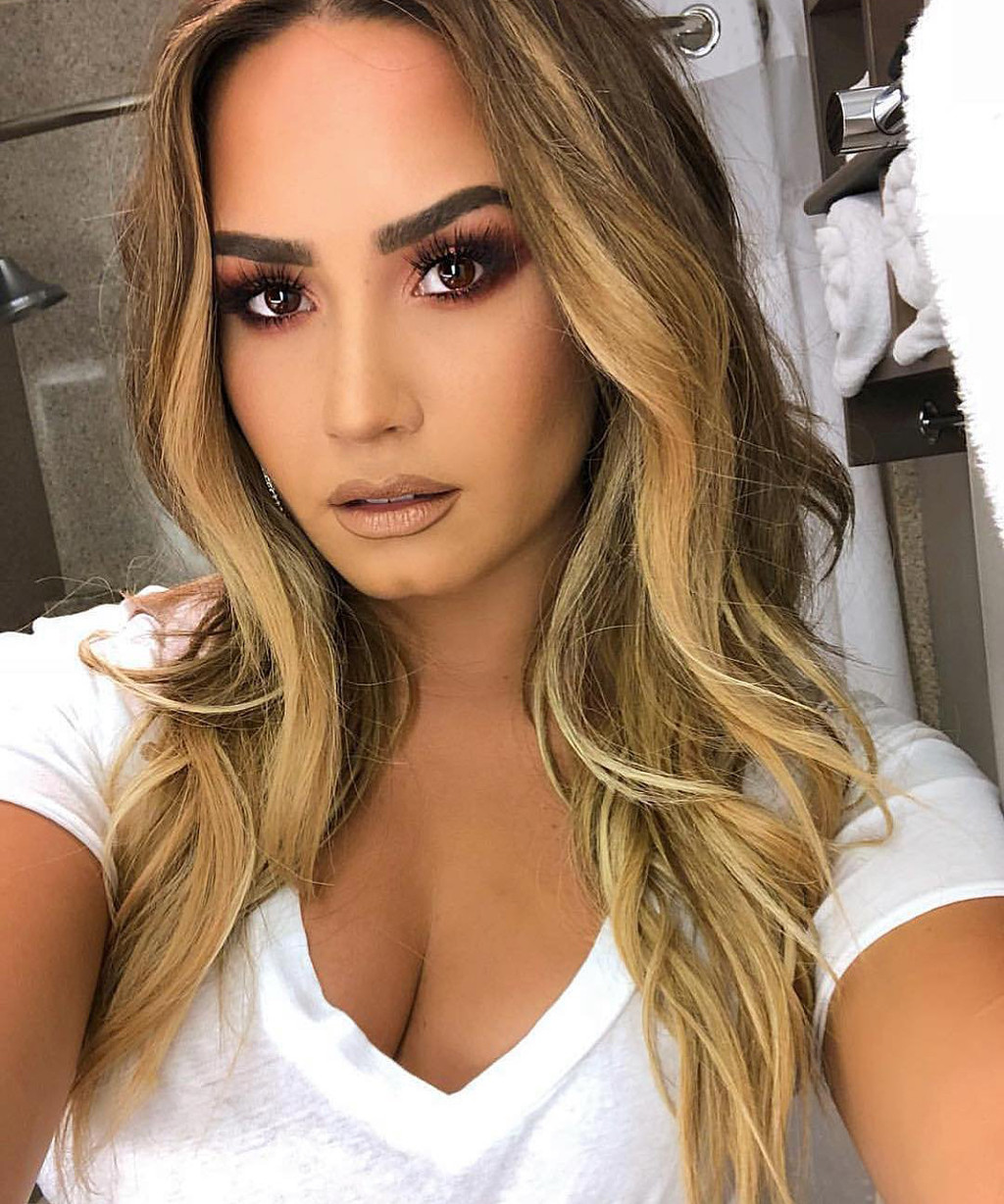 Demi Lovato is still in the hospital and we're getting some light on the subject. Addiction expert Dr. Howard Samuels told ET that Lovato's prolonged hospital stay may be a result of a monitored detox "We don't know exactly [which] drugs Demi was using, but for her to be in the hospital for six days sort of suggests to me that they're detoxing her off of an an opiate or a benzo[diazepine], such as Xanax or Valium, and they didn't want to release her until she's gotten these drugs out of her system." It's not known what drug she OD'ed on, but they did revive her with Narcan. Wilmer has still been at the hospital with her the whole time. Read more about Demi here.