Now relationship "experts" are diving in on what happened between Cheryl and Liam Payne. They're saying she's addicted to the "honeymoon phase" and the love split could be stemming from her parents' separation. To which she said….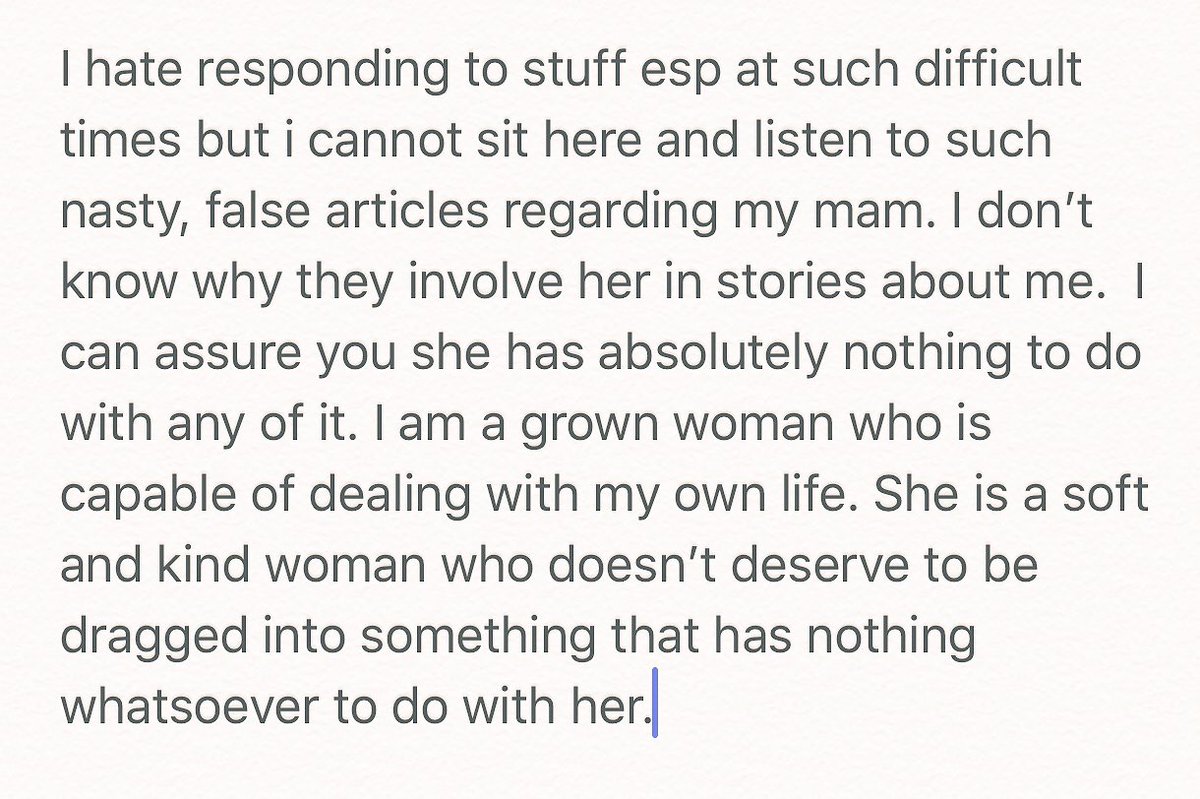 Justin Timberlake and Jessica Biel shared a special photo in front of the Eiffel Tower in Paris. It's strange to see a photo of them that's NOT at an award show.
Blac Chyna is apparently dating teenage boxer Devin Haney. HE'S 19 SHE'S 30 GIRL STOP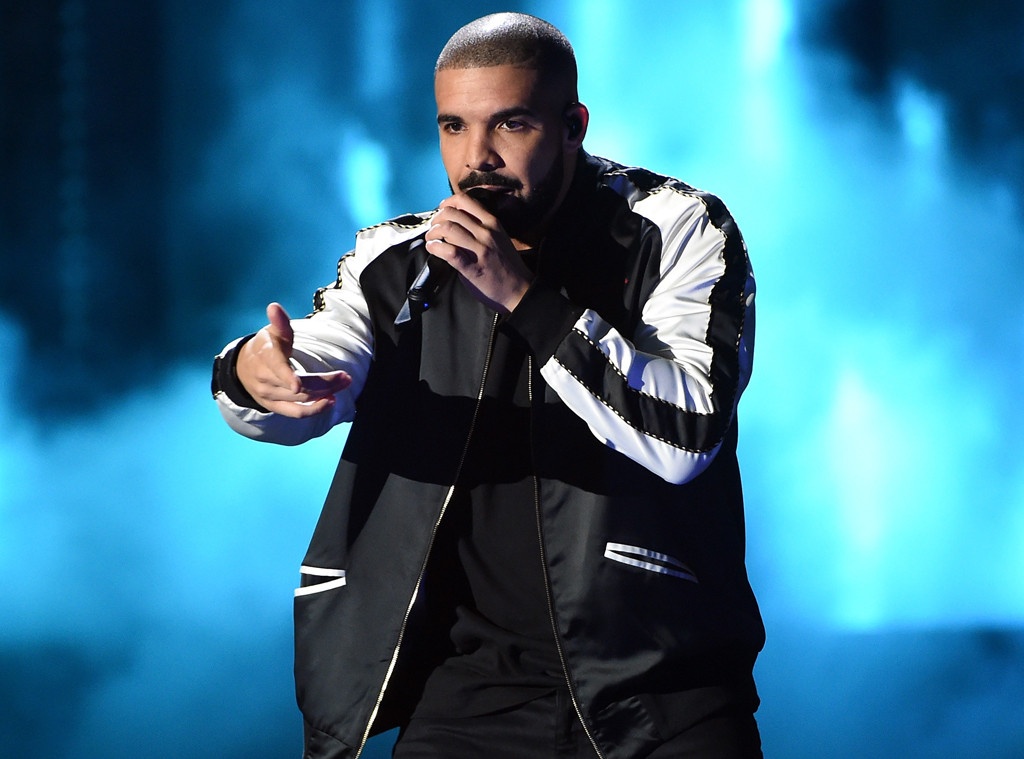 There's a fan theory that Drake's sons name is "Adonis Mahbed" which would mean… his line "She say do you love me, I tell her only partly. I only love MAHBED and my mama I'm sorry." HE'S TALKING ABOUT HIS SON!!!! But. It's only a fan theory. So we'll see what happens. Read more about it here.