Pete Davidson has addressed the rumors of breaking up with Ariana Grande. They're saying they're just tired of being attacked, they don't get why there's backlash when it's supposed to be a really happy time for them. Pete especially has been getting a lot of hate from fans. It's been hurtful, and he's actually pretty sensitive. Read the full breakdown including some of accusations here.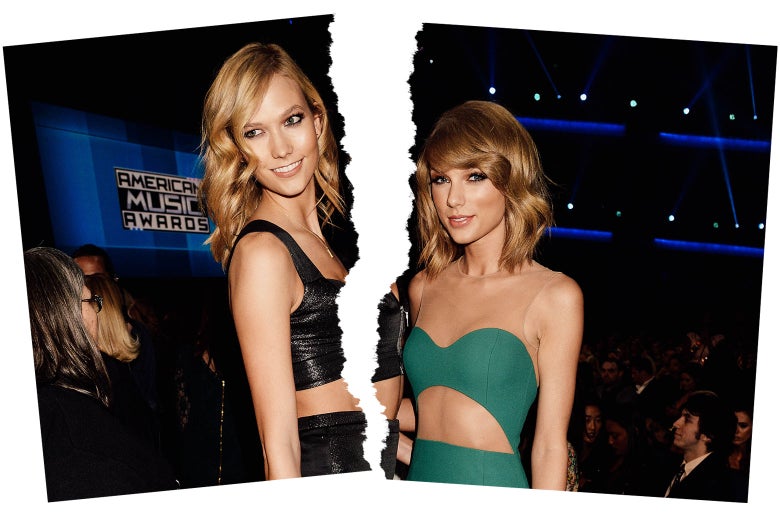 Karlie Kloss got engaged! But Taylor hasn't reached out to congratulate her yet?? Are they officially not friends??
We're slowly receiving information about Demi's OD. The friends she was partying with supposedly had Narcan on hand in case of an overdose, so clearly she's been getting worse and been on a slippery slope. I'm glad that she's awake and getting help. Her ex Wilmer Valderrama visited her in the hospital yesterday. You can read the full story here.
Selena Gomez is "very upset" about Demi's OD. She's wearing a keeping the faith shirt and is supposedly reaching out to friends for support.