Demi Lovato is in the hospital because she OD'd yesterday. According to her rep, "Demi is awake and with her family who want to express thanks to everyone for the love, prayers and support," the rep said. "Some of the information being reported is incorrect and they respectfully ask for privacy and not speculation as her health and recovery is the most important thing right now." My heart is so broken for this woman. She's been through so much and has been so open with her life but you just never know what people are going through. She's been such an inspiration to so many people and we hope for nothing but a speedy and safe recovery. Read more about it here.
Justin Bieber says he's "never felt more sure about a woman" before in his life. Yo. Y'all are getting married so I'd hope that would be the statement you'd make.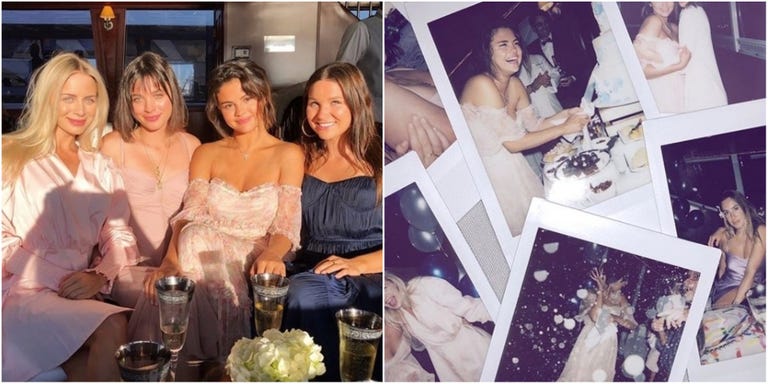 Selena Gomez celebrated her 26th birthday and is BREAKING THE INTERNET with her photos. She broke Beyonce's record for the FASTEST PHOTO to reach 1 MILLION LIKES. She accomplished it in 13 minutes. That's pretty impressive.