Sooooooo Taylor Swift, Miley Cyrus, and Lady Gaga MIGHT be doing a collaboration!!!! BRING IT ON!
Ed Sheeran dropped a brand new trailer for Songwriter that's going to drop on August 28th!!!!
Shawn Mendes texted Hailey Baldwin to congratulate her after she got engaged!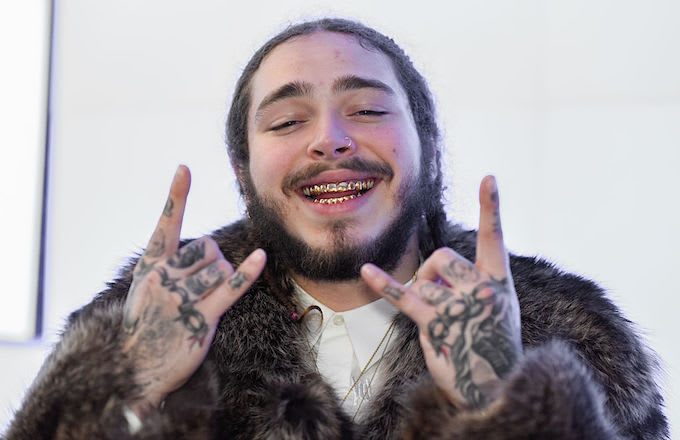 Post Malone says he's willing to sing and perform at Justin Bieber and Hailey Baldwin's wedding! FOR FREEEEE.