People are wondering why the heck did Kendall Jenner crop Kylie out of her photo?? Everyone is thinking they MUST be beefing, come on y'all. Can't someone just pick a photo that they look good in and crop the other person out??
Demi Lovato debuted some BLONDE hair! Man, she's gorgeous.
Justin Timberlake and Jessica Biel went to AMSTERDAM! They shut down a restaurant, too. Au France, so they could have dinner.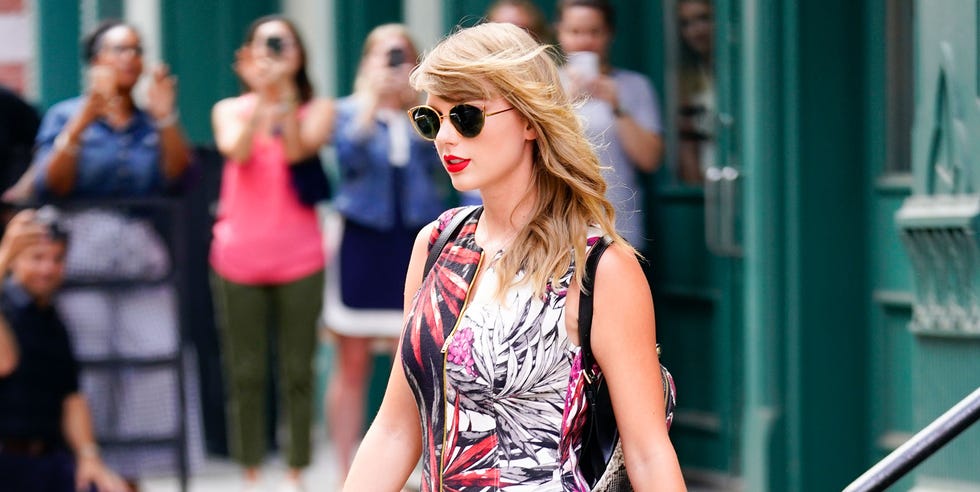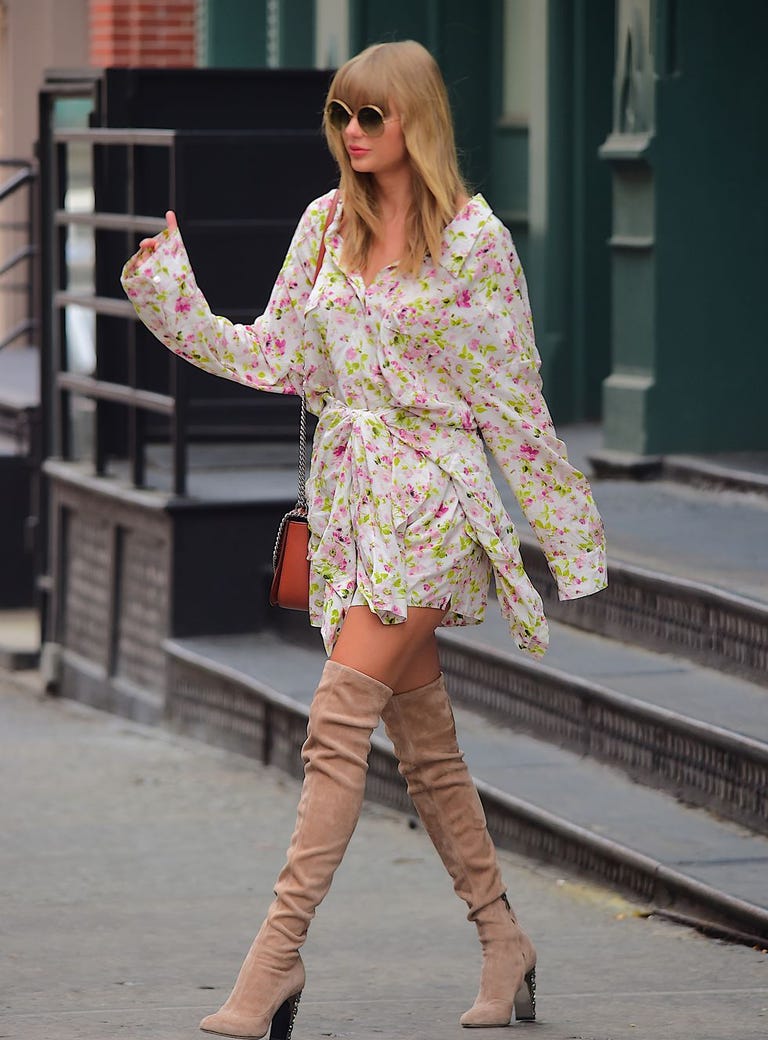 There is one thing missing from the bottom picture… Taylor Swift isn't wearing her "J" necklace and the internet is FREAKING OUT thinking her and Joe Alwyn have broken up because she isn't wearing it. Yo. It's a NECKLACE. NOT A RING.
Supposedly, Justin Bieber and Hailey Baldwin already have their wedding parties picked out. Really the way this relationship is going, I'm surprised they aren't already married.
The woman accused of hacking Selena Gomez's emails is facing 9 YEARS in prison. Read all the statements and progressions with the story here.