Hailey Baldwin and Justin Bieber have both confirmed they're engaged! Check out their statements.
You can read Justin's confirmation here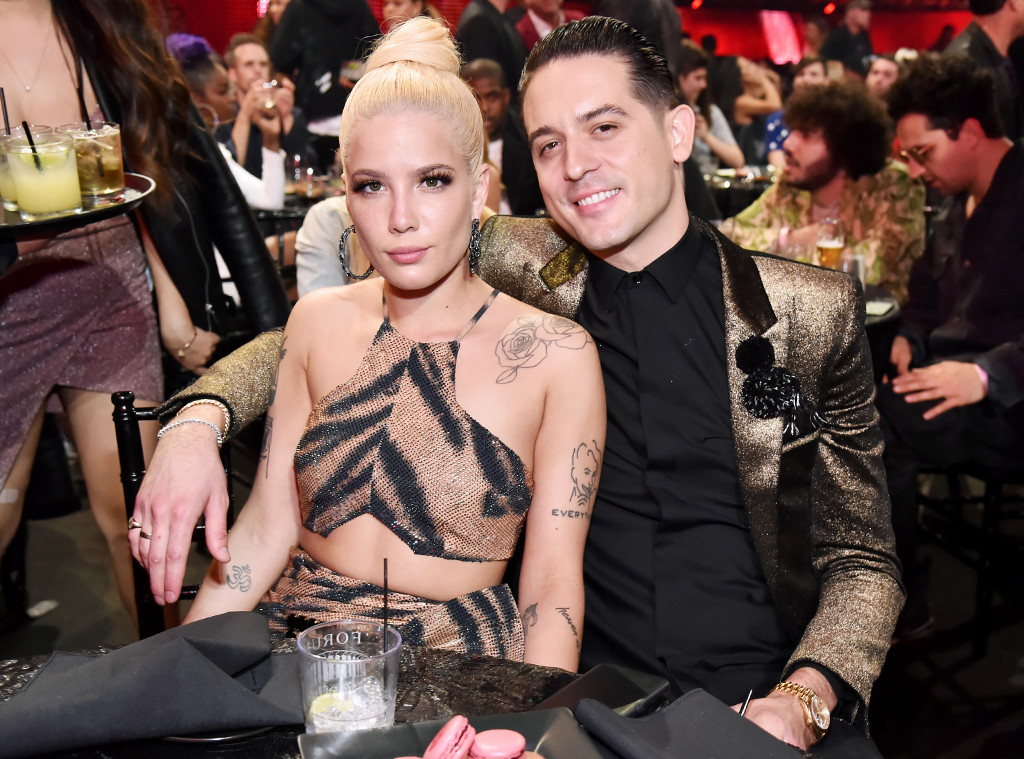 Halsey broke down crying while she was performing. Watch it here. She's ALSO putting the rumors that she's dating Machine Gun Kelly to rest, too. She says she's not seeing anyone.
George Clooney has been released from the hospital after his scooter collided with a car and he fell off. The driver of the car didn't respect the right of way. Read the full story here.
Selena Gomez is "surprised" that Justin Bieber and Hailey Baldwin are engaged according to inside sources. "Selena was surprised an engagement happened this quickly but not surprised Justin would do something like this knowing who he is. At the end of the day though she doesn't really care," one source tells us. "Selena is totally over him. She had tried again to make it work that last time and it didn't work out."
Another source says "Selena knows that Justin makes rash decisions, but wishes them both the best, she is truly focused on herself and Justin is no longer a topic of conversation in her life."
Read the full story here.
Taylor Swift and Joe Alwyn were together in the Caribbean!