ZIGI LIVES ON!!! Zayn and Gigi Hadid have confirmed they're back together!!! AHHHHHHH <3
The ladies were all out for the premiere of Oceans 8 last night and MAAAAAN did they look good.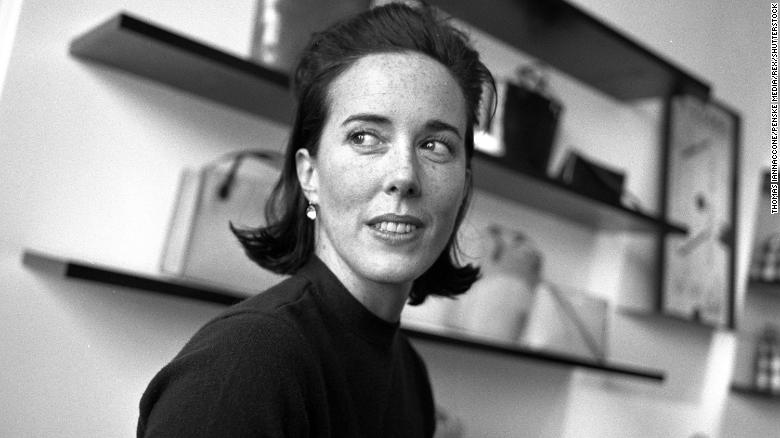 Kate Spade has passed away at the age of 55 due to apparent suicide. She left a note for her daughter and husband that has not been released and I don't know if it ever will be. It just goes to show no matter how successful you are, depression doesn't discriminate. If you are struggling with depression or suicidal thoughts, reach out and get help. 1-800-273-8255.
Selena Gomez dropped her new music video for Back To You and it's pretty good. Obviously talking about Justin Bieber and issues that they have they keep going back to expecting something to change. Check it out for yourself!