Is Kris Jenner going to be a Mid Wife for Cardi B???? I think from a marketing standpoint it would be really smart, however that would mean the KarJenner clan and Cardi B would be even more everywhere than they already are.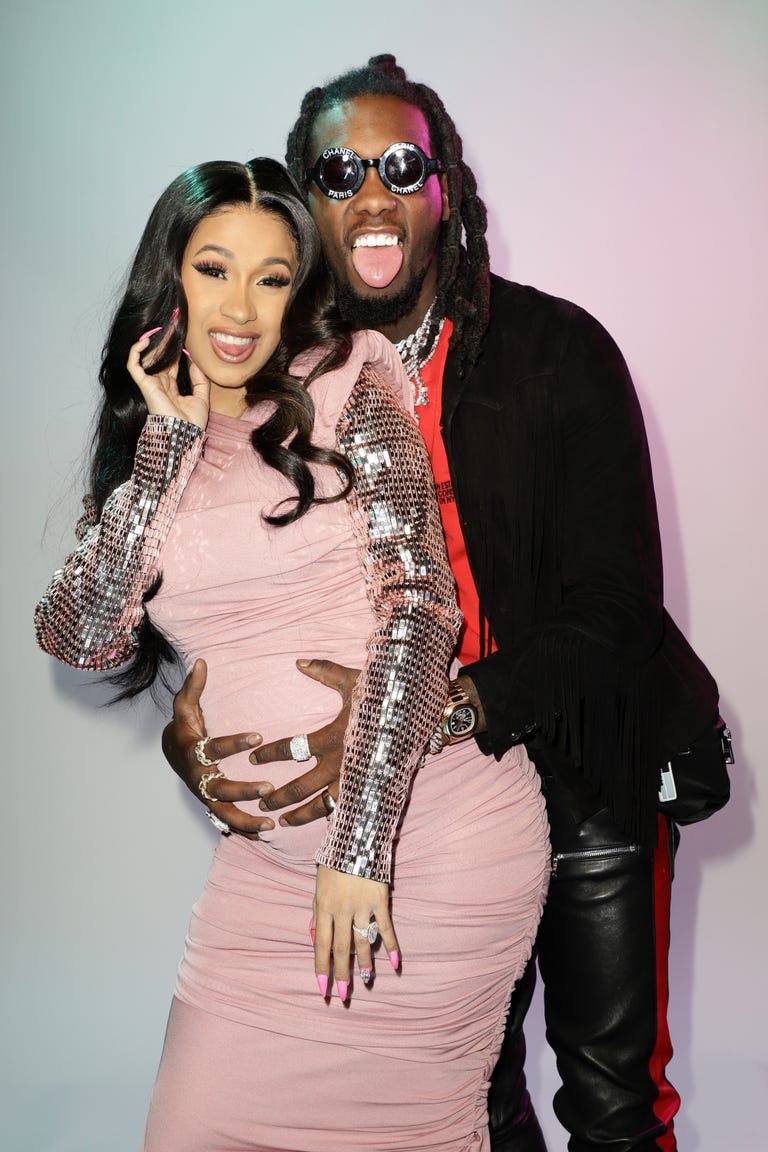 ALSO! SURPRISE! Cardi B and Offset got married LAST SEPTEMBER. BEFORE THEY GOT ENGAGED…. What??? *CAUTION FOR LANGUAGE* (It's Cardi sooooo are you surprised?) See her statement about getting married here 
Britney Spears had her phone stolen by her son, Jayden and he scared her! #BoysWillBeBoys?? Watch the hilarious video here.
Nelly says he is CUTTING HIS DAD OFF after he was featuring on a snap from Ashanti.
Read the history between the two here.
Demi showed off a brand new tattoo!
Is 25 going to be the best year of Ariana Grande's life?? Hear me out, she's got new music being released, she just got engaged, they bought a brand new GORGEOUS home, she's planning a wedding #fairytale, she's got a new fragrance, her confidence is ON FIRE, AND is she going on tour?? SLAY Ari, SLAYYYYY.
Paris Jackson paid tribute to her father on the 9th anniversary of his death.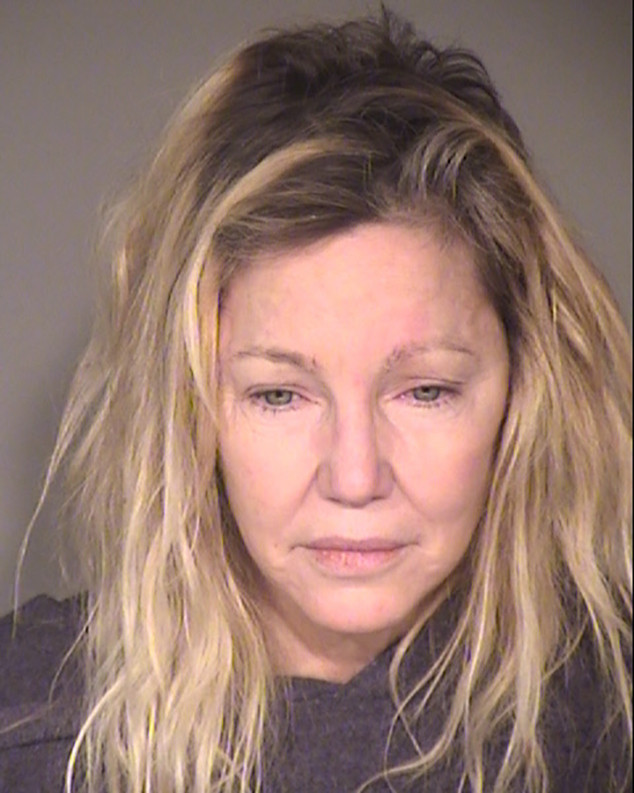 Heather Locklear was rushed to the hospital after a reported overdose call. Read more about it here.
Panic! At The Disco released Pray For The Wicked last weekend and it's set to debut at Number 1 on the Billboard 200 Chart! Congratulations guysssss!
Apparently Cardi B and Offset aren't the only ones that had a secret wedding! Daniel Tosh and Carly Hallam had a secret wedding April 15, 2016! Congratulations super late…