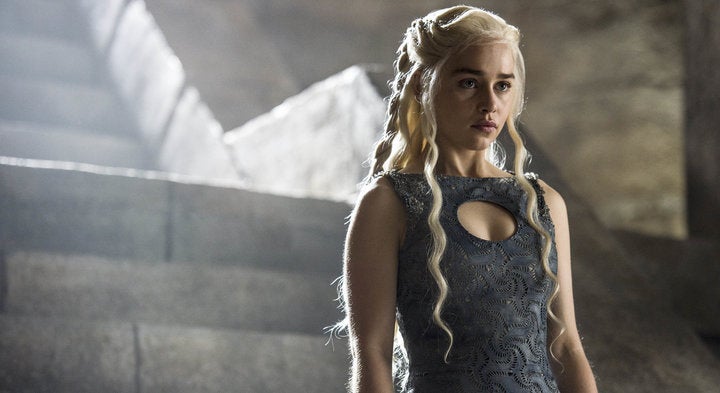 Emilia Clarke made a heartfelt post about how she was done with Game Of Thrones and all it did was make me cry… See the post here 
THAT ROCK THO!!! If there was any question whether or not they were engaged, the answer is… yes.
Scooter Braun and his wife are having another baby!! YAY!!!!!
Rob Kardashian and Blac Chyna are beefing. Again. Why was it a good idea for these guys to have a kid?? Blac Chyna says Rob isn't paying child support, and Rob says $20,000 a month is too much. uhm… yes.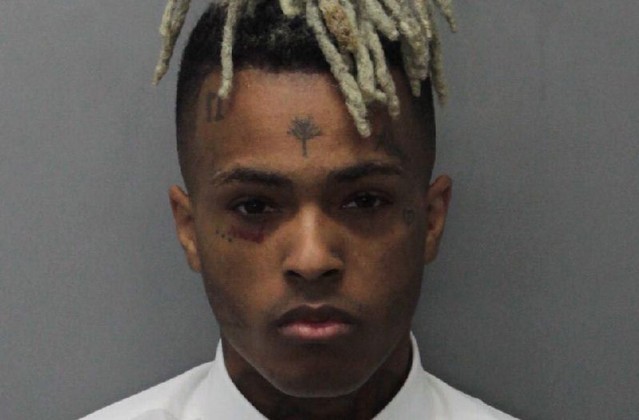 XXXTentacion was killed yesterday, there's no word on a motive or who it was, I'm sure we'll see soon.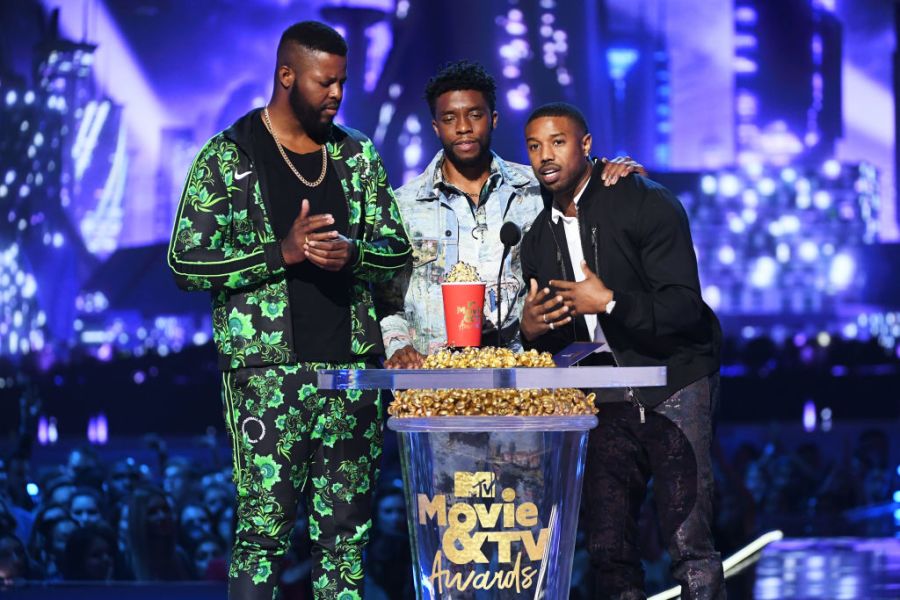 The MTV Movie and Video Awards happened last night! Black Panther, Stranger Things, and Love Simon won a lot of stuff. See all the winners and highlights here