Tommy Lee celebrated Father's Day!!
Nikki Bella and John Cena talked about making up and progressing in their relationship. He said he'd go and get surgery to make it possible for them to have children because the only thing that's important is them getting married. Read the story here.
Beyonce and Jay Z DROPPED A BRAND NEW ALBUM on Saturday at 3:30pm. EXCLUSIVELY available on Tidal. What the heck.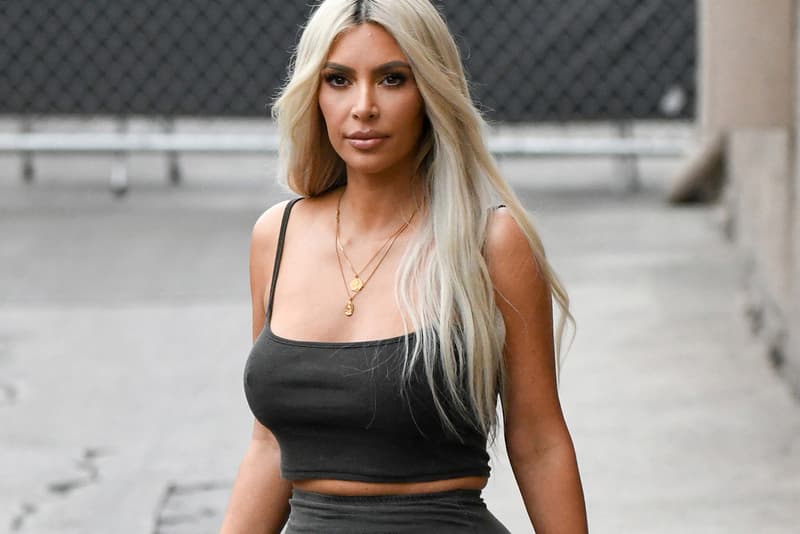 Kim Kardashian wants to be a lawyer or a politician. But without going to school. lolololololol get outta here.