Taylor Swift let her kitties Meredith and Olivia that they had a cameo in the new Deadpool 2 movie!
Ariana Grande tweeted love on the one year anniversary of the attack at her Manchester concert. 
Miley Cyrus barged in on Jimmy Kimmel while he was sleeping for a "Wrecking Ball" prank!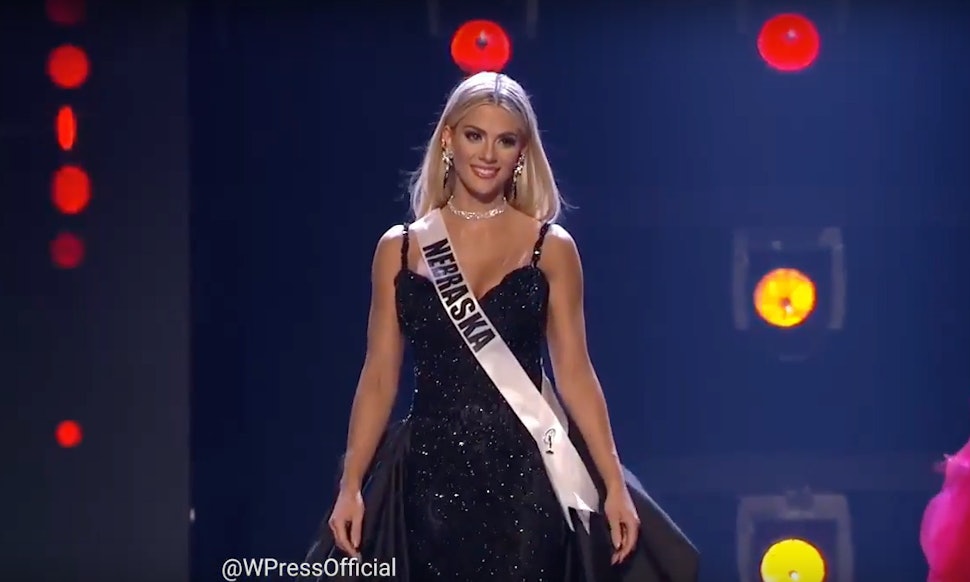 Congratulations to Miss Nebraska USA!! One of her final answers during the Final Word segment won over the judges. The question was "You're on your way to a march and someone hands you a blank sign and a marker. What do you put on your sign and why?" her response was "I say 'Speak your voice.' I don't know what march we're on our way to in this hypothetical situation, but no matter where you're going whatever type of march it is, you're obviously on your way to that march because you care about that cause. So go speak to people when they have questions. Communicate with them. Listen to their views also. That is one thing in the United States that we really need to focus on: listening to each other."