Kylie Jenner posted a photo on Insta with the caption "Stormi's Parents" supposedly clapping back at haters that say her body guard is the father to baby Stormi. Along with that, her body guard has released a statement saying "I am a very private person and would normally never answer to gossip and stories that are so ridiculous that they are laughable, out of deep respect for Kylie, Travis, their daughter together and their families, I would like to set the record straight that my interactions with Kylie and her family have been limited in strictly a professional capacity only. There is no story here and I ask that the media no longer include me in any narrative that is incredibly disrespectful to their family."
Now that's great and all, but my question is… Why did it take so long to get a statement from either of them? This rumor has been circulating for MONTHS. Did they have to wait and put a gag order and come to an agreement? Has he been paid off?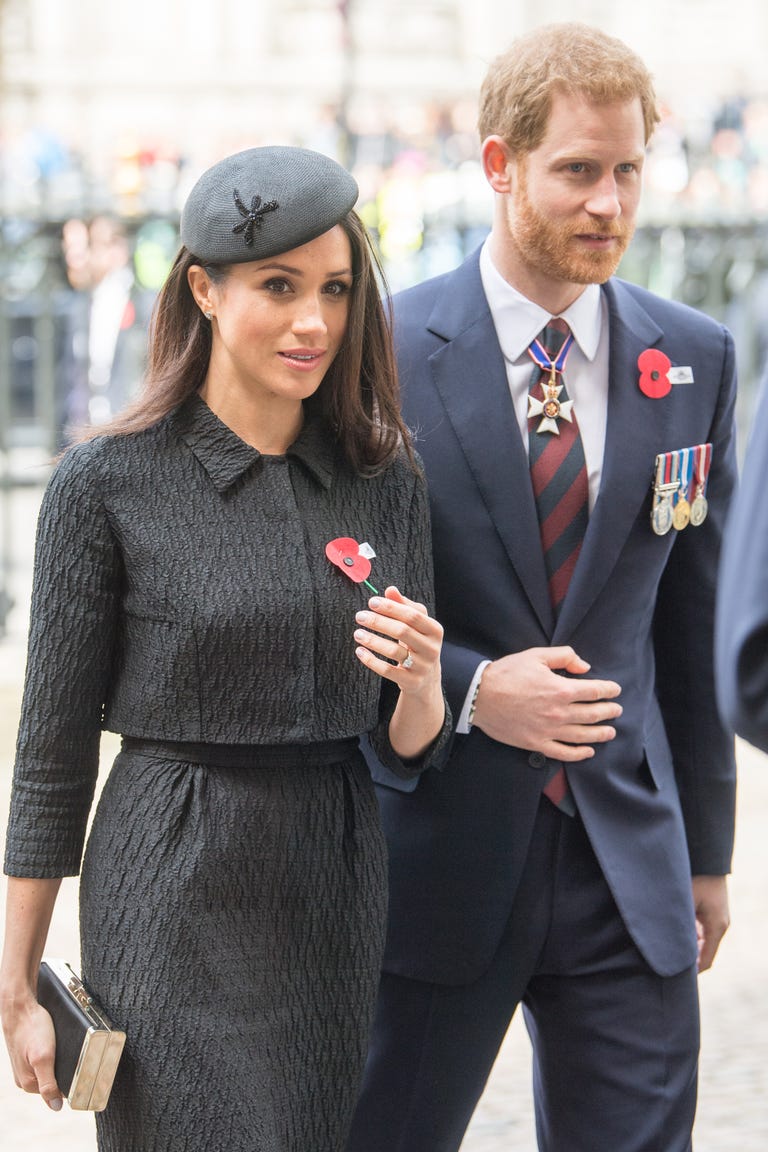 Meghan Markle 's father Thomas Markle Sr. is really stealing her spotlight right now. Yesterday, he said he wouldn't come to the wedding, followed by a confirmation of him walking her down the aisle at the wedding, followed by him not being able to fly because he has to have emergency hear surgery. I feel really bad for Meghan at this point in time. The wedding happens SATURDAY!
Ryan Reynolds jokes about how his daughter has been "insufferable" since she's been featured in Gorgeous by Taylor Swift. Watch the hilarious interview here.
Cardi B…. Girl.. Calm yourself. She got all huffy after she supposedly ignored a fan that wanted to take a selfie with here. *Caution for Language*  Watch this video here.