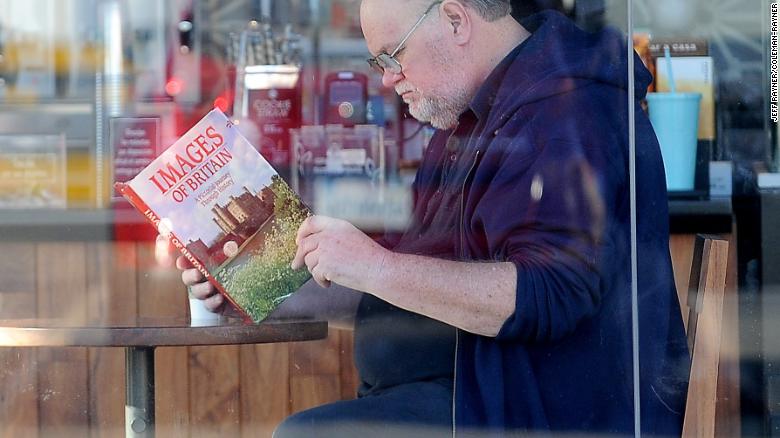 Meghan Markle's father Thomas Markle Sr. had allegedly staged photos of him and slipped them to the paparazzi. Attention much? He will not be attending the wedding to avoid embarrassing his daughter further. Read more about it here.
Watch the video of her half sister above.
Ryan Reynolds and wifey Blake Lively stepped out for the premiere of Deadpool 2 last night in New York. GOSH THEY LOOK SO GOOOOOD.
Rihanna's stalker that broke into her house last Thursday with the intent to sleep with her and stayed in her house overnight. THANKFULLY RiRi wasn't home. Read more here.
Khloe Kardashian says her grandma MJ helped her come up with the name "True" she said she wanted the first name to start with a T…. True was the first one? Really? Not Taylor? Or Tess?