The Weeknd and Bella Hadid?? Or Chantel Jeffries?? Who is he making out with in Cannes?!?!?!
Khloe Kardashian has shared a photo of baby True! Wait.. That's literally just a baby arm and sleeve. That's not a full glimpse of a baby….
Selena Gomez released this new song for the new season of 13 Reasons Why, and Justin Bieber?? What do you think?? Read a full break down of the song here.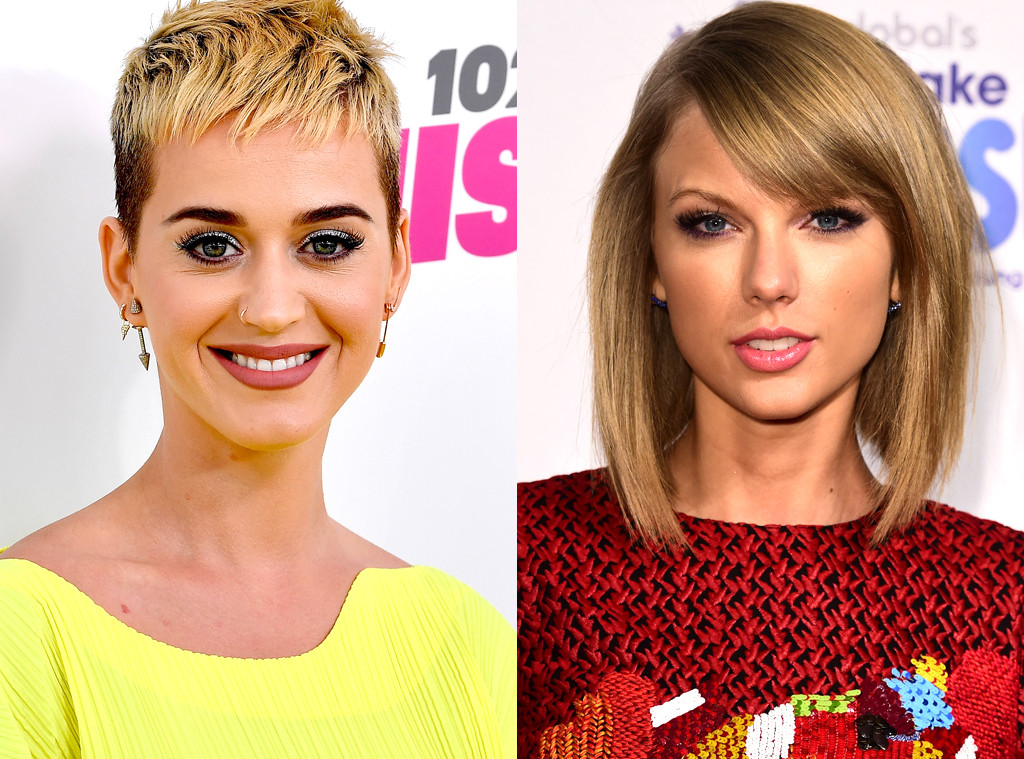 Katy Perry said she's relieved that Tay Tay accepted her Olive Branch. Read more about the skepticism that was involved here.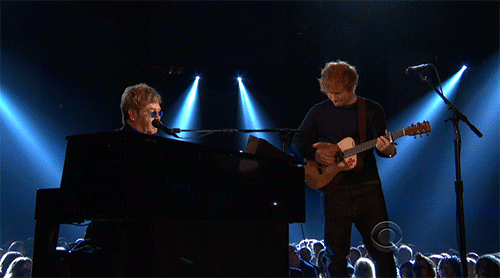 Elton John had an interview and talked about Ed Sheeran. He said things like "On the American radio chart, which is the middle-of-the-road chart, Ed is still No1 and Shape Of You is still in the chart.  It's like, 'Why?' How many times do you want to listen to these things?" and when he talked about Ed's Number 1's he said, "You have a heyday and you have a rest, and the heyday can never be replaced. After that I had the common sense to know I'm not going to have a No1 every time straight away. I knew someone else would take over. It's cyclical." followed by "Ed will go through that and I've talked to him about it. I've said, 'There'll come a time where this won't happen every time and you have to accept that"
Someone broke into RiRi's house last night AND SPENT THE NIGHT. Thankfully, police found the creep. He said he planned on sleeping with Rihanna, who wasn't home. No word on if anything was stolen, he's facing charges of felony stalking with bail set at $150,000