Cardi B announced her pregnancy!! You go mami!
Black Panther just beat the record set by The Titanic and is now in the number 3 position for highest grossing movie of all time in the United States. Hitting the $665.3 million mark
*LANGUAGE WARNING* Drake's got new music called "Nice For What" check it out!
The Weeknd's "My Dear Melancholy" EP scored him his 3rd consecutive number 1 album! He also tweeted a "," DOES THIS MEAN THERE'S A CONTINUATION?!?!?! Please say yes.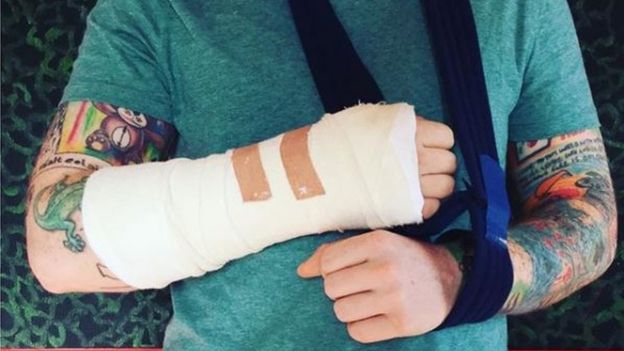 Ipswich Hospital is reviewing their policies after Ed Sheeran's visit, everyoneeee wanted to take selfies and they're saying that's unacceptable. Read more about it here.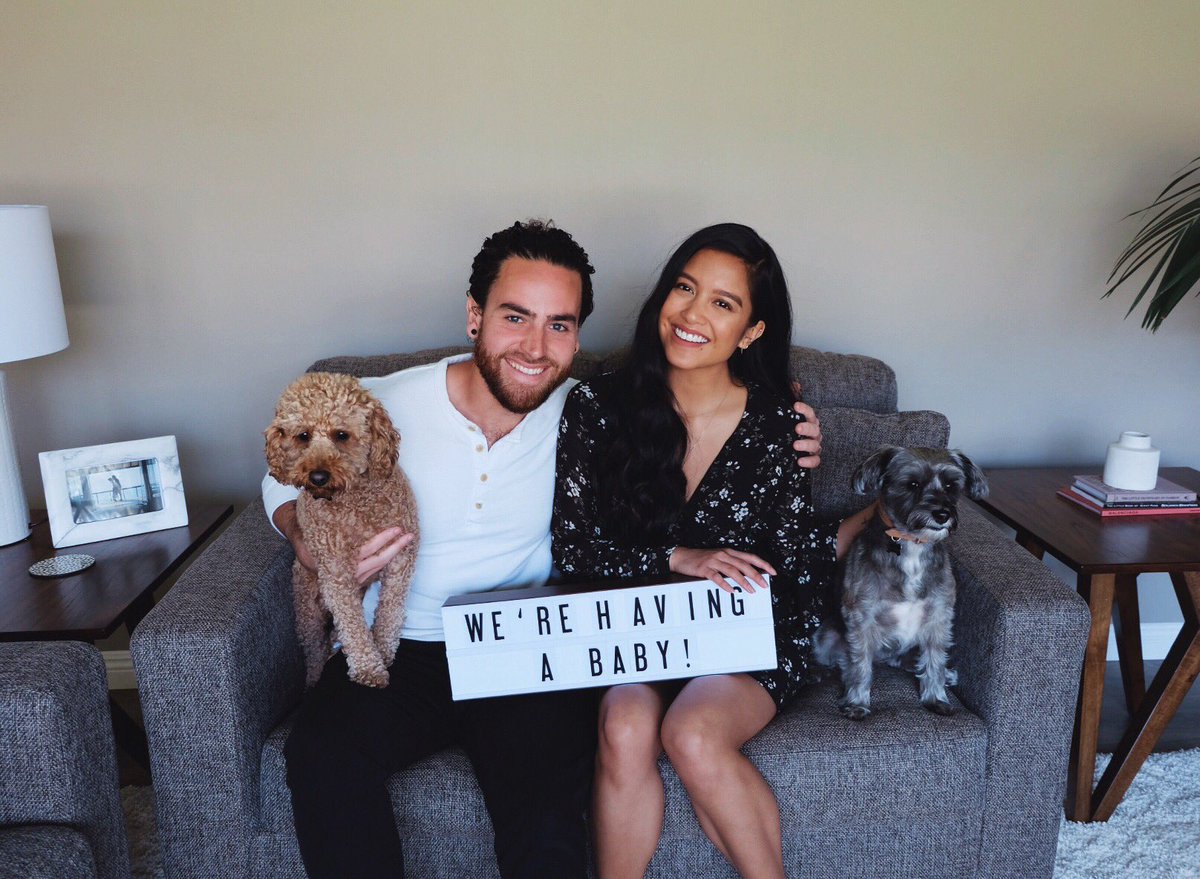 Us The Duo is expecting!!! YAY!!!! <3