Kim Kardashian was on Ellen and talked about baby Chicago. She said she wanted her to be named Jo after her Grandma Mary-Jo. She also talked about Tristan Thompson. Watch the full interview below.
Lea Michele got engaged this weekend and HOLY ROCK!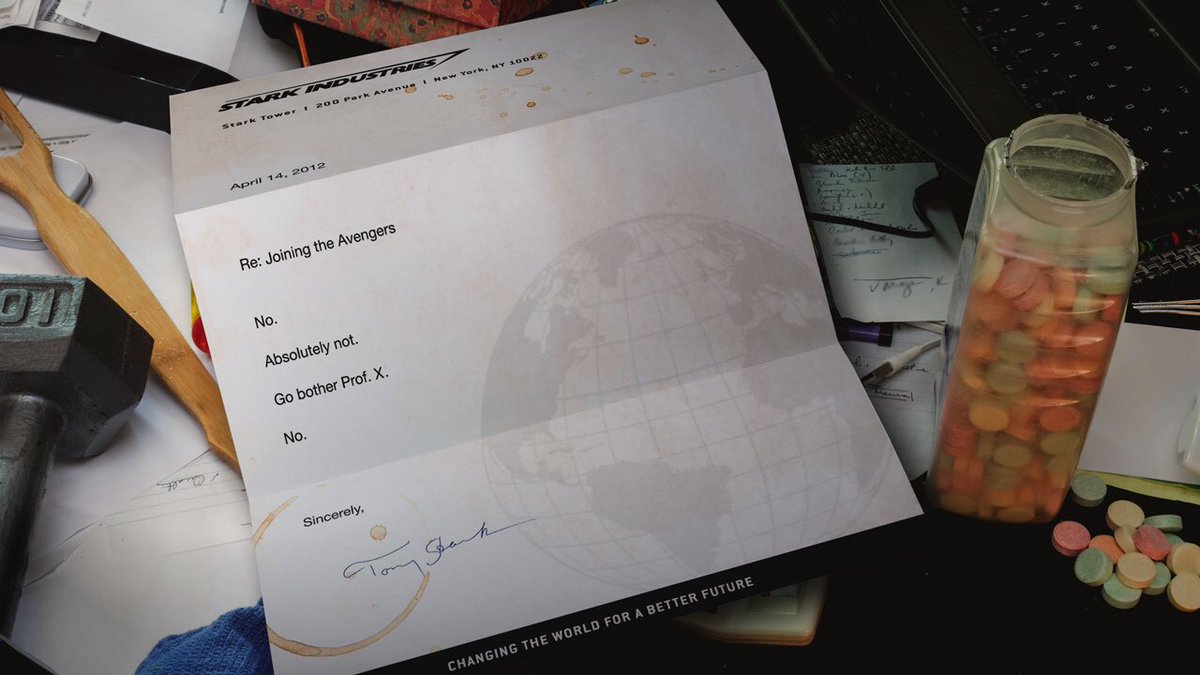 Ryan Reynolds congratulated Avengers on becoming the number 1 opening movie with a rejection letter from Tony Stark.
Avengers Infinity War is officially the biggest box office opening EVER. $630 MILLION world wide! Way to go!