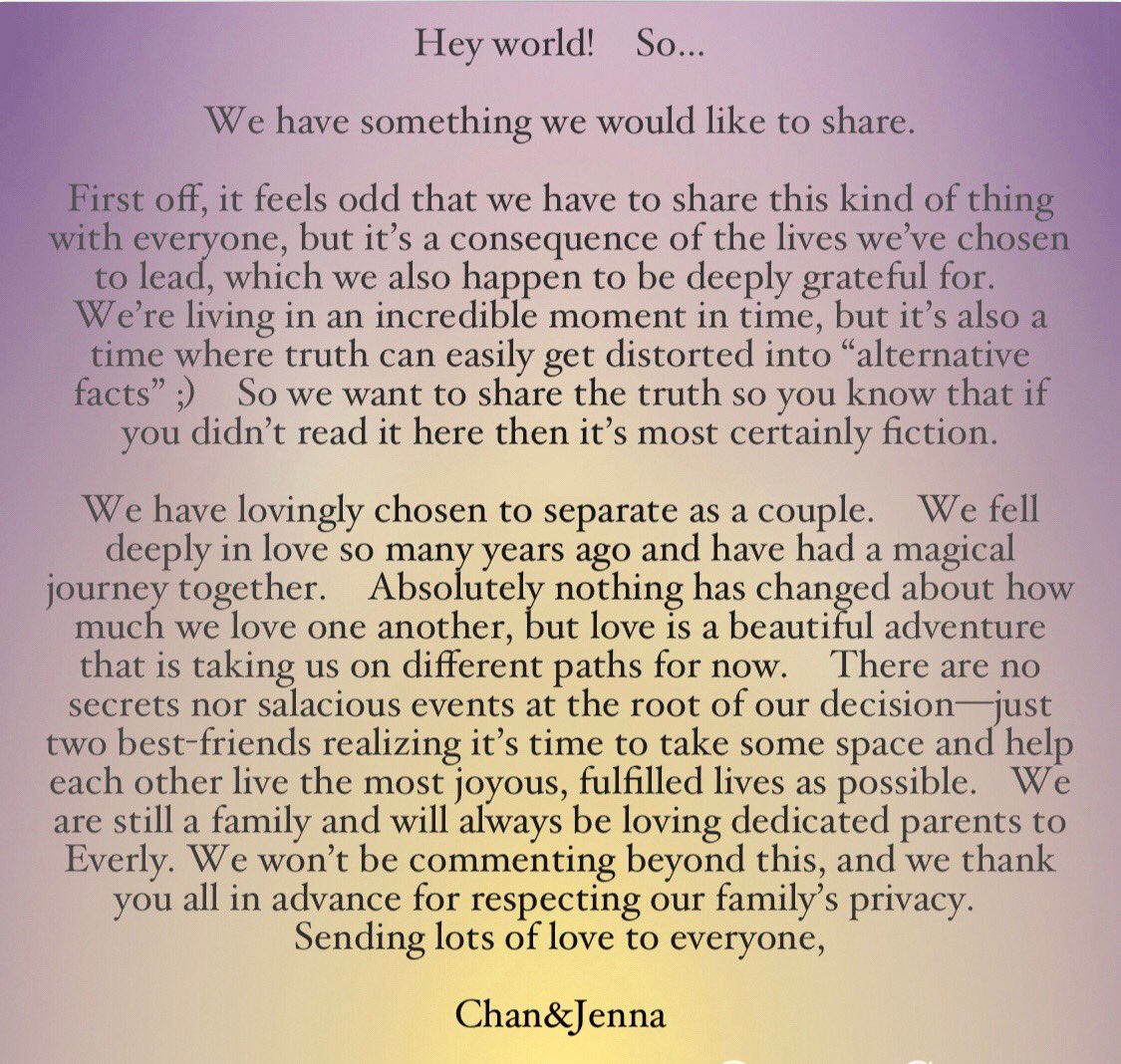 Dwayne 'The Rock' Johnson says he has a crush on Frances McDormand and wants to marry her! DOOOO ITTTTT
It's a bird, it's a plane! …. No…. It's actually just Zayn with WTH is going on with his hair?? No babyyyyy what is you doinggggg???
Kendrick Lamar has bought a brand new $2.65 million home as an investment property. Check it out
Congratulations to Jessie James Decker and hubby Eric Decker! They welcome their third baby!
Taylor Swift's stalker has received 10 years on probation for violating the restraining order. Read more about it here.