NO!!!!!!! Nikki Bella and John Cena are SPLITTING UP after 6 years and an engagement. They said "While this decision was a difficult one, we continue to have a great deal of love and respect for one another" good luck.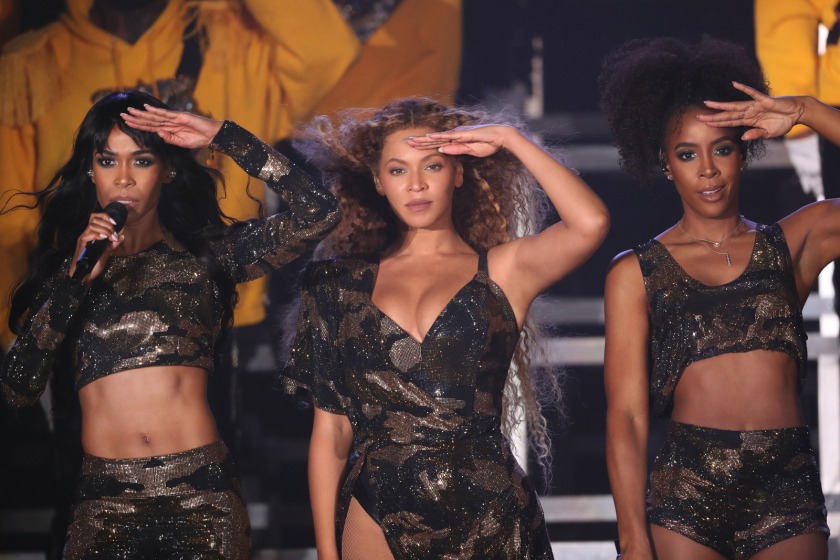 They're calling it "Beychella" because Beyonce just broke Coachella HISTORY by bringing Destiny's child back together AND brought Solange AND JAY-Z on stage!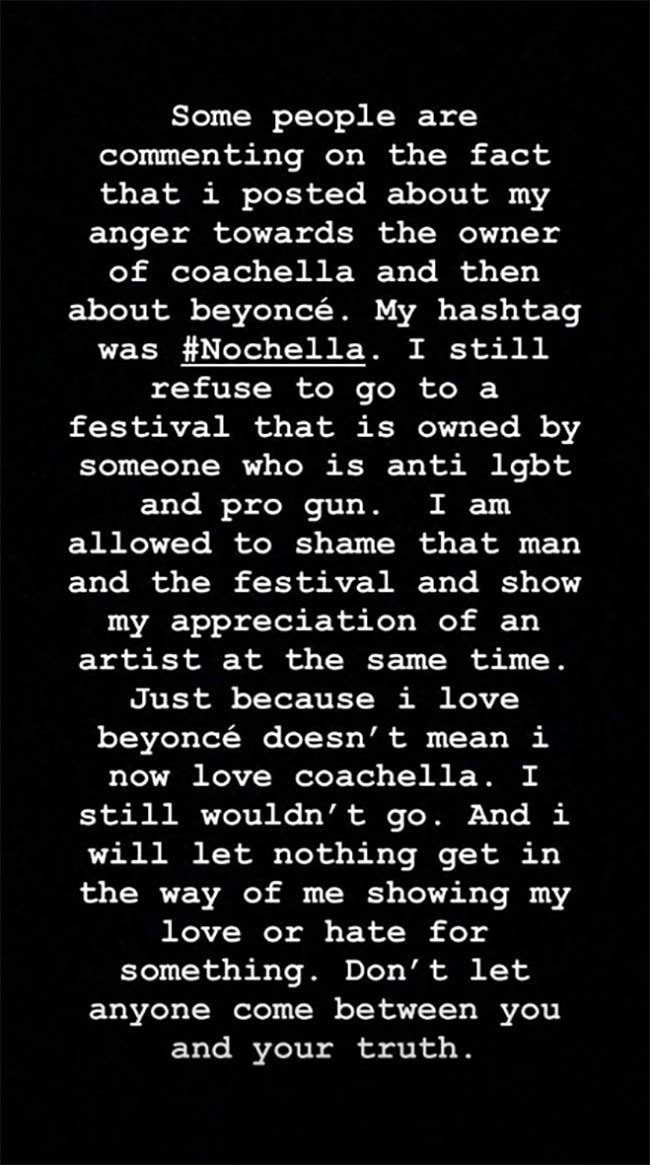 A statement is being made by Cara Delevingne after posting her love for Beyonce's set at Coachella because she's openly opposed the festival and her fans are calling her out on it.
Justin Bieber punched a guy! He was assaulting a woman at Coachella and Biebs wasn't having it. Is he a new superhero??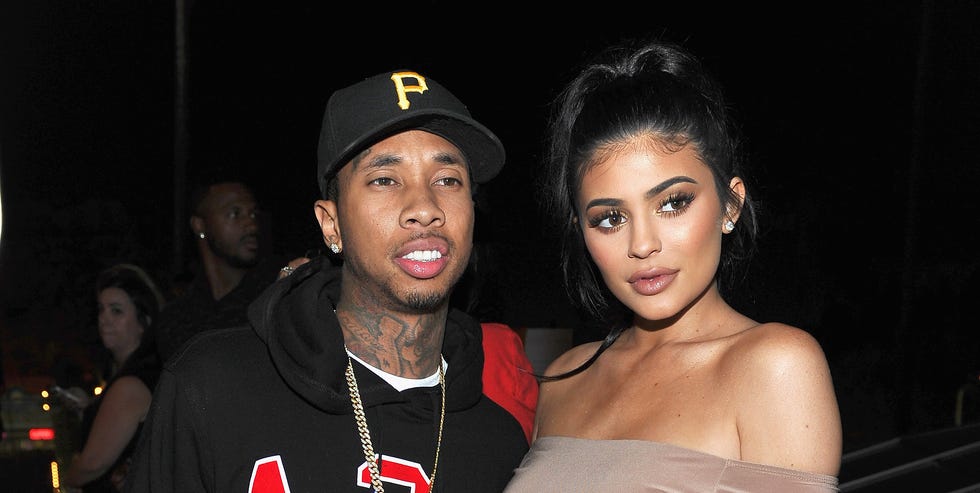 Sooooo cool mom, Kylie Jenner was at the same party as Tyga and we're all feeling awkward now….
Cardi B has the number 1 album in the country!