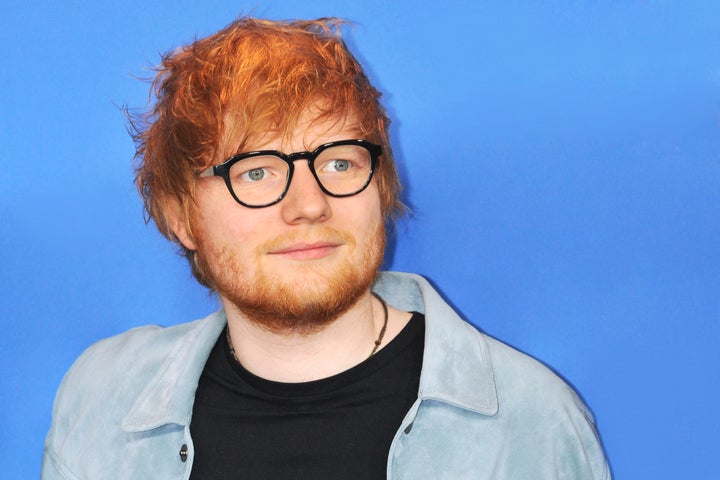 Ed Sheeran wants to build a personal chapel on his property in England as a place for contemplation and prayer, AND A PLACE TO MARRY CHERRY WHICH IS SO STINKING ADORABLE!!!! Read more about it here.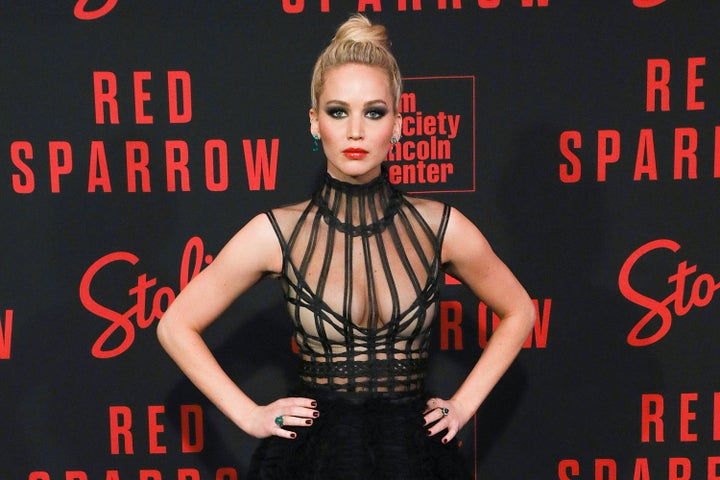 Jennifer Lawrence says the one movie part that she's still upset she didn't get is Alice from Tim Burton's Alice in Wonderland. She did say that Mia Wasikowska did an incredible job. She also said she wished she had gotten the part in Easy A. Read the full interview here.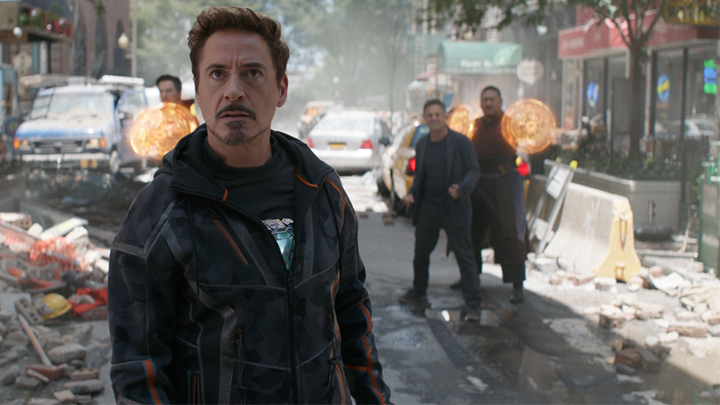 Avengers: Infinity War is going to be coming out 1 week early!! The Twitter thread read something like this…..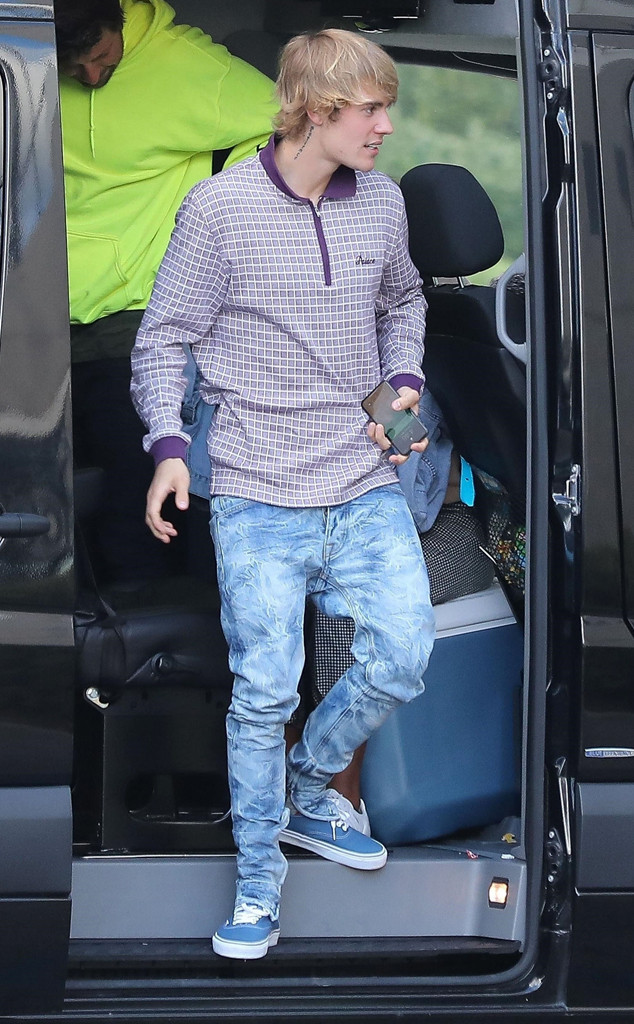 Justin Bieber spent yesterday with Scooter Braun, Pastor Carl Lentz, Pastor Judah Smith, Ryan Good and his mom racing go-carts! Where was Selena???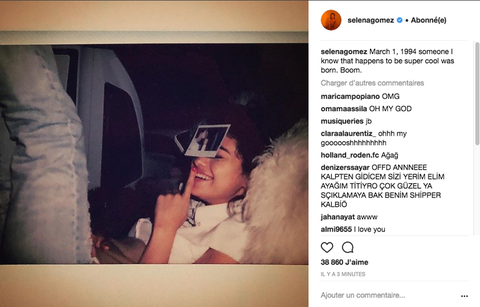 She was posting an adorable birthday message! Short, sweet, and to the point.
Selena Gomez has released new photos for her Puma campaign!
Taylor Swift has announced she's bring Camila Cabello AND Charli XCX on her Reputation tour! See the announcement here. She ALSO is catching grief from Keith Richards from The Rolling Stones AGAIN! He said initially in 2015 that she was just a "Flavor of The Week" and now he's telling her "Good luck girl – wish her well while it lasts." Now maybe he's being genuine about it but Swifties are still upset about it! Read the story here.
Taylor ALSO sent flowers to Tustin Police in honor of fallen officer Sgt. Del Pickney.
I'm crying over this…. Seriously so sad it's the last year for Warped Tour but LOOK AT THAT LINEUP!!!! I wish they had been able to get A Day To Remember or Paramore or a lot of the OG's BUT they'll be coming to USANA Amphitheater June 30th this year. Tickets go on sale on the 8th of March.