Logic has scored his second number 1 album on the Billboard 200 chart with Bobby Tarantino II after announcing split with his wife.
Fifth Harmony has announced an indefinite hiatus. Laterrrrrrrr.
Camila Cabello is INSISTING that upon leaving Fifth Harmony … "Absolutely nobody could ever persuade me to do something. If I don't want to do something, the whole world could be telling me and I won't do it, and if I do then the whole world could be telling me to not do it and I'll do it. I've always been that way." SOOO Put those rumors that Taylor Swift made her leave to rest!!!
Rick Ross has returned to the stage after his hospital stint with heart related woes.
Channing Tatum and Jenna Dewan Tatum are couple goals. Check out their makeup that was done by their professional make up artist… Daughter, Everly.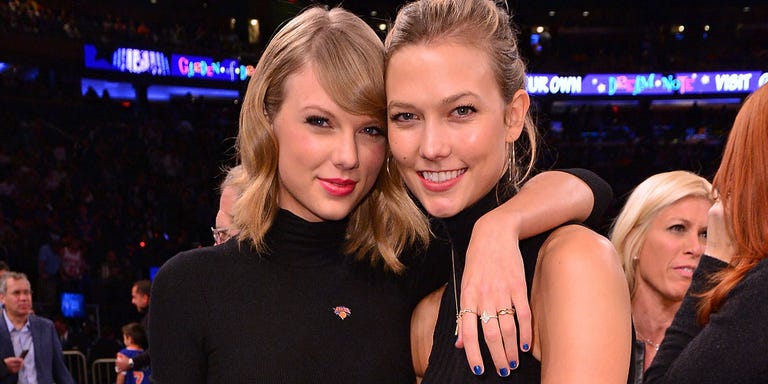 Karlie Kloss is speaking out about Taylor Swift saying "Don't believe everything you read" …. Yeah guys, come on… They're still friends!