Reports are saying Justin Theroux is still heartbroken over his split with Jennifer Aniston even though there are rumors circulating that he's dating new people.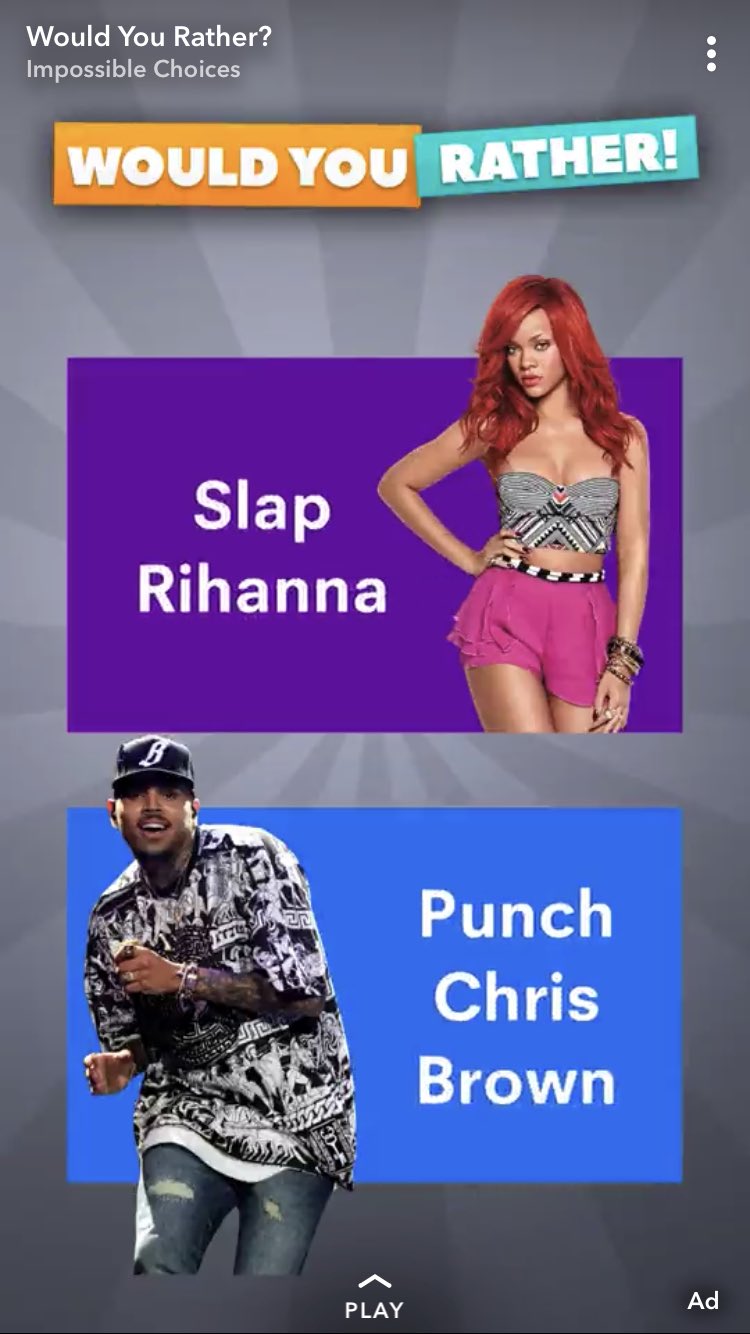 Snapchat.. baby what is you doin'????? Noooo honey. No.
Weird Al just made history in a weird way.. shocker right?? His new song, Hamilton Polka, debuted at number 1 on Billboard's Comedy Digital Track Sales chart and number 23 on the Digital Song Sales Chart (tracks allllll the songs) and he said "Thanks! I wonder, is this the first time a polka song has landed on the Billboard Digital Song Sales chart?" Turns out, it is! Soooooo congratulations??
Justin Bieber showed up to Patrick Schwarzenegger's premier of Midnight Sun last night! First time he's been seen out since the split with Selena Gomez.
Kylie Jenner has had her lips filled AGAIN AND THEY'RE BIGGER THAN EVER. Now, the question is, is that why she was covering her face the other day? I'm gonna say yes.
Liam Payne is hinting her might not be able to be at his son Bear's 1st birthday. That's the huuuuuge downside to being famous.