Stephen Hawking passed away Wednesday morning peacefully in his home in Cambridge England. His family issued a statement saying "He was a great scientist and an extraordinary man whose work and legacy will live on for many years.  His courage and persistence with his brilliance and humor inspired people across the world." Hawking was one of the most BRILLIANT minds of our time and really of all time. He released a warning before passing away including warnings about asteroids, artificial intelligence, over-population, climate change, making contact with aliens, human aggression, and forging new life in space. Read the statement here.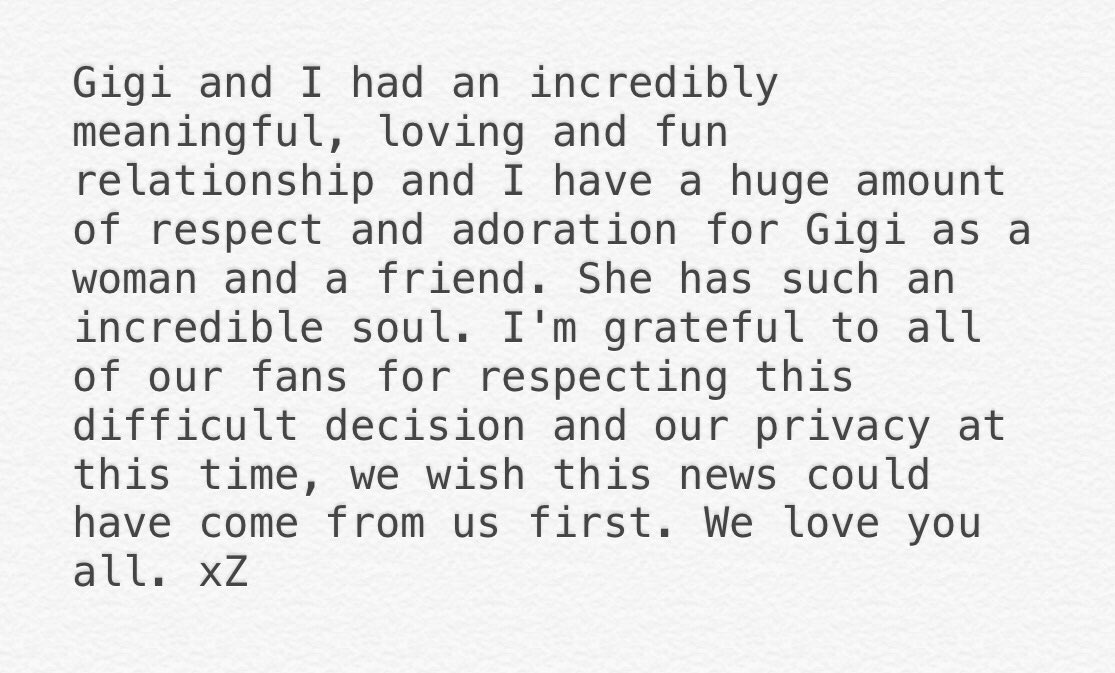 ZAYN AND GIGI BROKE UP :'( They both released similar statements about the breakup. #RIPZigi Little sis Bella is possible throwing shade at Zayn though? At least according to gossip experts. Check out her photo and caption below.
Did she use a line from Zayn's "Dusk Till Dawn" on purpose? Or just caption it that way for no particular reason?? You decide.
Justin Bieber and Selena Gomez have broken up but it's not because of her mom.  An inside source says, "they're not on a break because of her relationship with her mom. They have their own issues and are always on and off, she wouldn't base her relationship off of what her mom thinks. They've been having disagreements, but it wouldn't be surprising if they're back together in a week."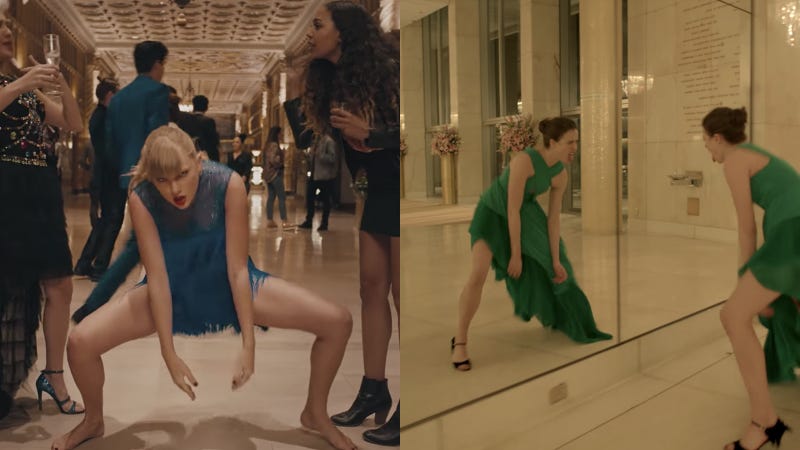 Fashion House Kenzo has released a statement to Taylor Swift about her music video for Delicate (Watch it here) in comparison to their video saying "Listen Tay, I feel you. It's hard to stay fresh. Call us, we can help." YIKES.
Camila Cabello says touring with Taylor Swift and Charli XCX will be like having a giant sleep over. DUHHHHHHHH I WANNA BE INVITEDDDDDD…