Thirty Seconds To Mars announced they're going to go on tour AND RELEASE NEW MUSIC ON APRIL 6th!!! They're coming to Utah July 14th at Usana!! Tickets for the concert will be on sale on the 16th at 8 a.m. MST!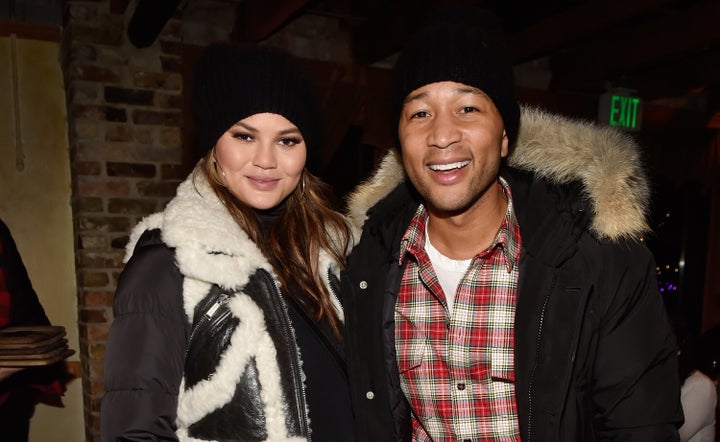 Chrissy Teigen and John Legend summed up marriage in one Twitter thread. I. Love. Them.
Fergie and Meghan Trainor were hanging out at the season finale part for The Four last night and have CONFIRMED A SECOND SEASON!!!
Stormy Daniels is giving Kylie Jenner baby advice… WHAT?? She said "little girls named Stormy are known to cause trouble" welllllll she'd know right?
Couples that camo together… stay together?? Scott Disick and Sofia Richie spent last night out together.. I still can't get over the age gap between them!