Will Smith TROLLED his son Jaden to congratulate his son on 100 million streams on Spotify!
Wardrobe malfunction in 3..2… Halsey got caught with a massive wardrobe malfunction at NYFW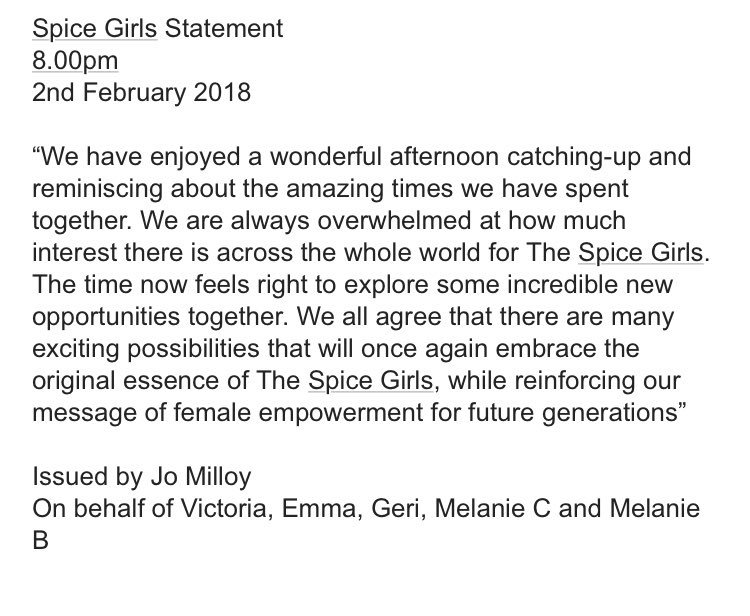 SPICE GIRLS REUNION TOUR!!!!!!!!!
John Cena says his wedding is still on regardless of what the tabloids are saying! Don't let them get you down, Cena!
Jessica Biel and Justin Timberlake have said they're already teaching Silas about sexual education saying "it's never too early" Read the full story here.
Kim's face is me… Scott Disick had no idea that she was going to be having another child via surrogate. Look, not everyone watches KUWTK but when you're a part of the cast… I think you should… Keep up with the Kardashians