Kendall Jenner is hanging out with a mystery guy in Malibu!
Colombian singer Shakira has reportedly paid Spanish tax authorities nearly £18 million after being warned she could be prosecuted for alleged tax fraud! Read the full article here.
The demo from Amy Winehouse has been released! She was such a talented artist taken wayy too soon.
Jennifer Lawrence was at the Red Sparrow premiere in NYC looking STUNNINGGGGG
Heather Locklear got arrested yesterday after almost biting her boyfriends nose and assaulting an officer. And by that I mean 3… The lady needs help. Read the full story here.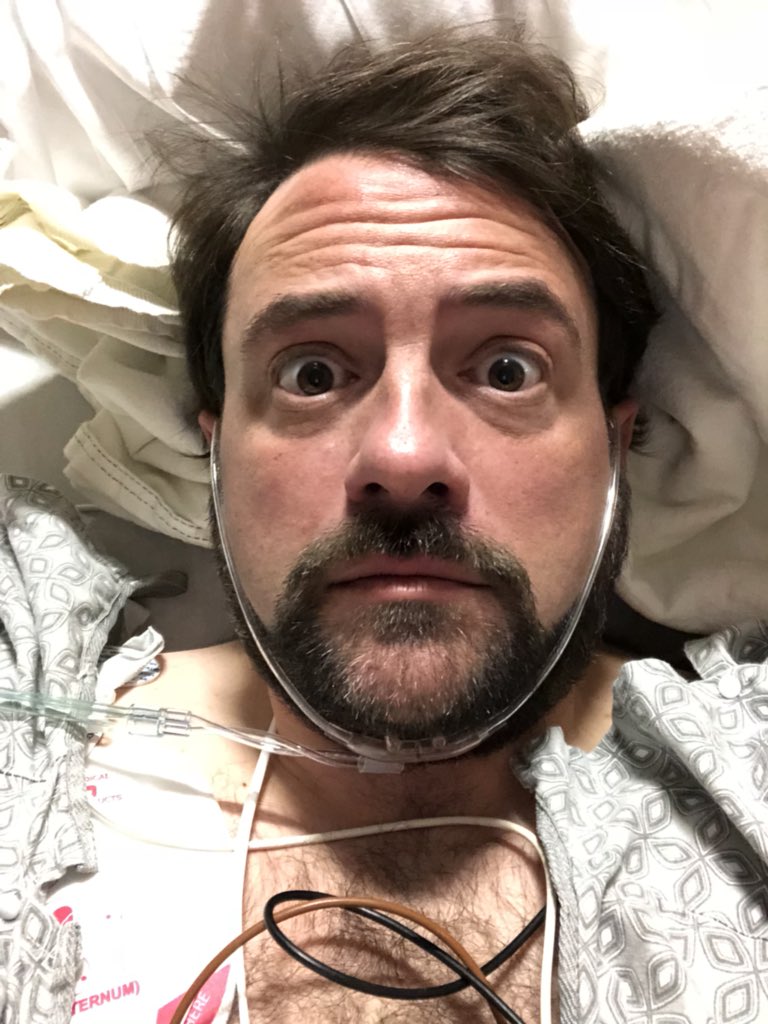 Chris Pratt is under MASSIVE fire right now for wishing Kevin Smith well by saying he's praying for him after a massive heart attack. People are saying he's being insensitive. Read the defense from friend James Gunn here.