Robin Thicke and his girlfriend April Love Geary welcomed their beautiful baby girl over this weekend!
Kylie Jenner shared an adorable video of baby Stormi. Look at her little foooooot.
Justin Bieber has put stickers on his Mercedes G-Wagon. WHY?!?!?! THAT THING IS WORTH $125,000 sTAHPPPPPP.
He has the faces of Chance The Rapper, Kanye West, Rihanna, and JAY-Z.
It's the first photo of Justin Theroux since the split up between him and Jennifer Aniston and OH MY GAWSH LOOK AT THOSE PUPPIES!!!
Kimmy K has debuted some PINK hair! Aaaaaaaaaand now I've decided that's my next hair style.
Gwen Stefani celebrated her little Apollo turning 4 with a Scooby Doo themed birthday party!! Isn't she adorable?!
Carrie Underwood and her husband Mike Fisher are standing up against slavery. You can too, log on here.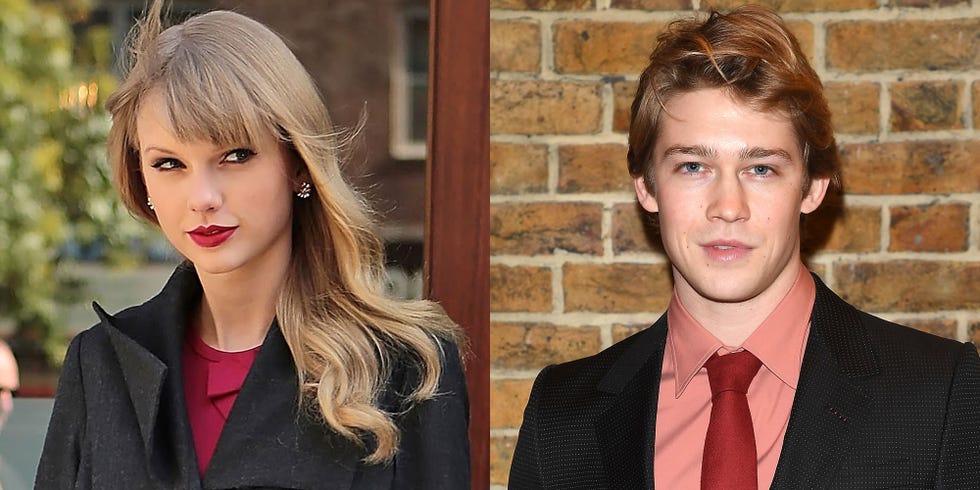 Tay Tay and boo thang Joe Alwyn are supposedly living together now! I love them.
Justin Bieber is downsizing! He just picked up a $17.9 million rental! AND he and Selena are SUPPOSEDLY getting ready to move in together!
Halsey decided she was going perform last night as a surprise with boo thang G – Eazy! Watch the performance here.
Winter Olympic skier Gus Kenworthy rescued a puppy from a South Korean Meat Farm and saved the puppies!!!! YAY!!! Grab a box of tissues, and read the full article here.