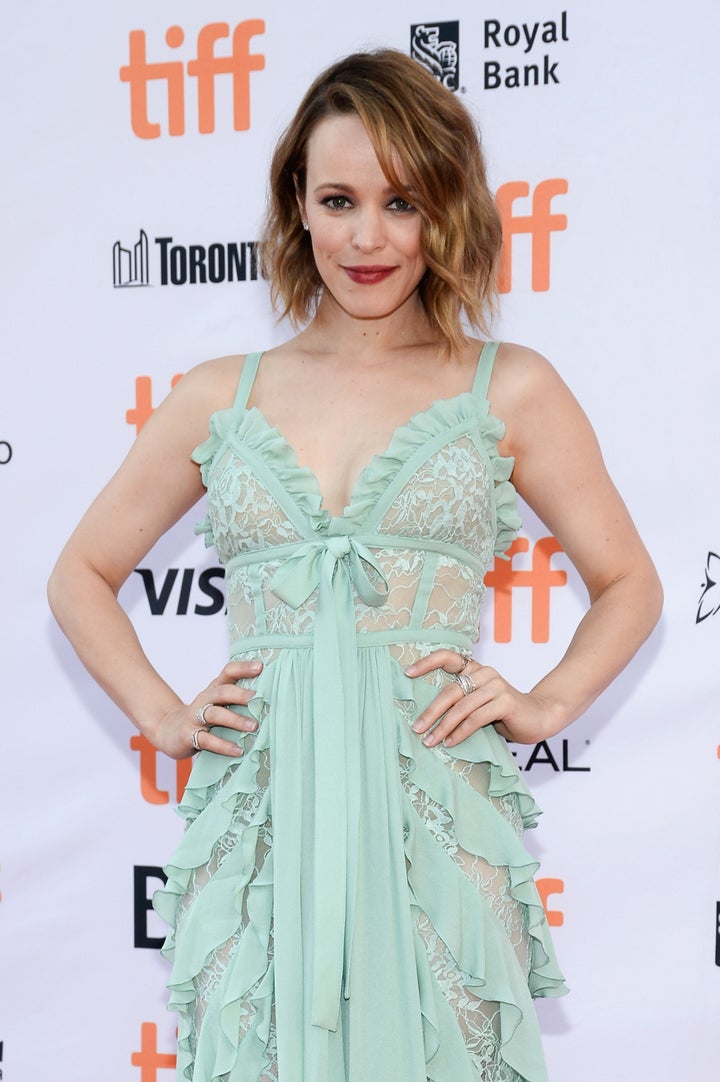 CONGRATULATIONS TO MOMMY TO BE RACHEL MCADAMS!!! Talk about the future cool mom in the neighborhood! She is reportedly pregnant!
Oprah surprised Tiffany Hadish on Ellen and she reacted like any normal human being would!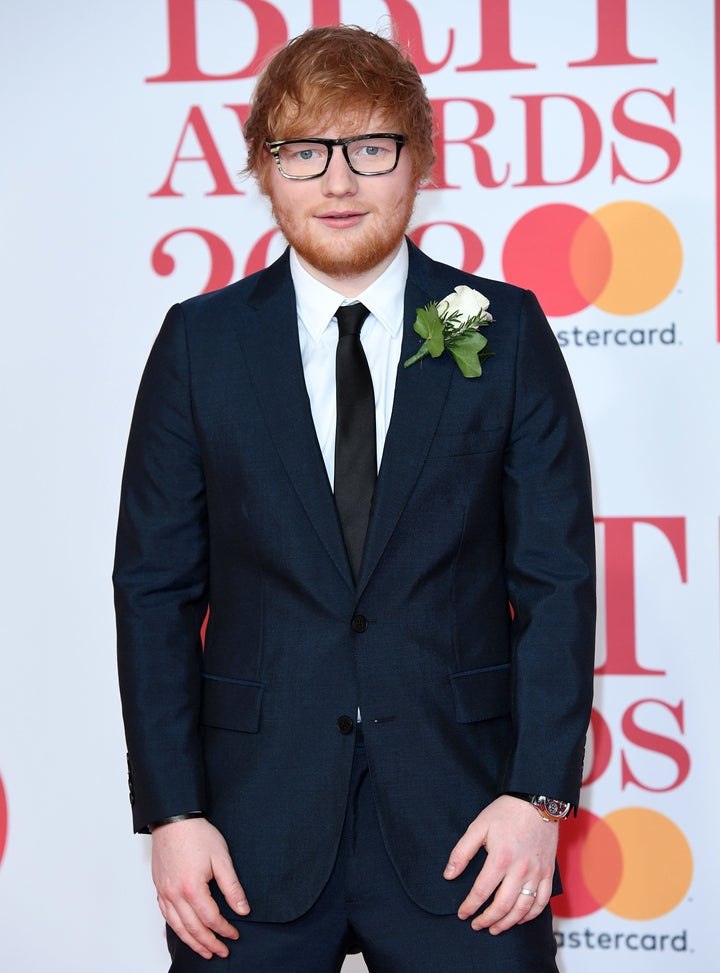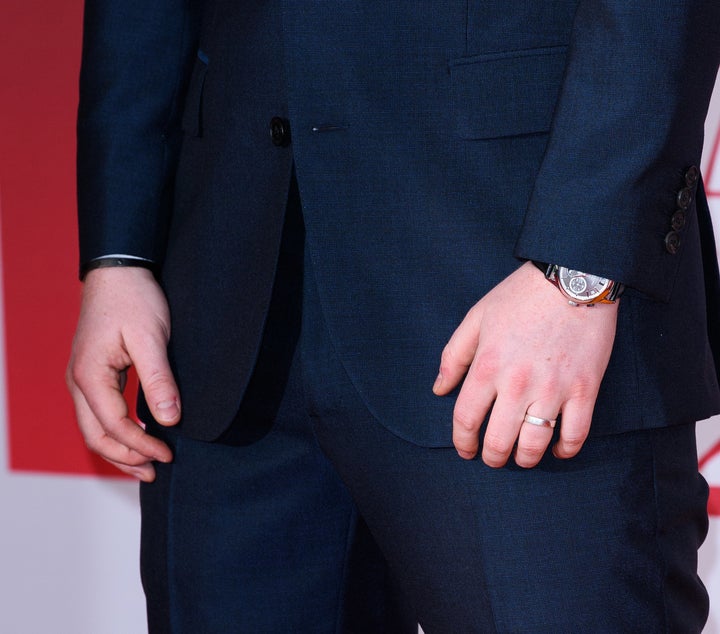 DO YOU SEE THAT?!?! DID ED SHEERAN ACTUALLY GET MARRIED ALREADY?!?! The answer is no. BUT he said it's just an engagement ring that Cherry made for him out of silver clay. Seriously, can they be more adorable?? Watch the interview here.
Selena Gomez is back in LA heading to the recording studio. Are we going to get new music?! Please! ALSO. Can you imagine the jet lag she must be feeling?!?! New York last week, followed by LA, then Dallas, then Jamaica, and now LA. The hustle is real for her!
Amy Schumer invited her guests to her wedding just days before via text message. She said "Hey, this is happening. If you can make it, great. If not, no worries." Read more here.
Kim Kardashian posed the question on Twitter of whether or not she should watch "This Is Us" and the actors tweeted her back! Basically now I just have to wait and watch her reactions on Snapchat.
Zayn Malik is getting SLAMMED on Instagram by his fans, or possibly former fans, after he posted this photo of him smoking. They're saying things like his health is at risk and he needs to take better care of himself and be a better example. His girlfriend Gigi thought it was hot though, check out her comment below.