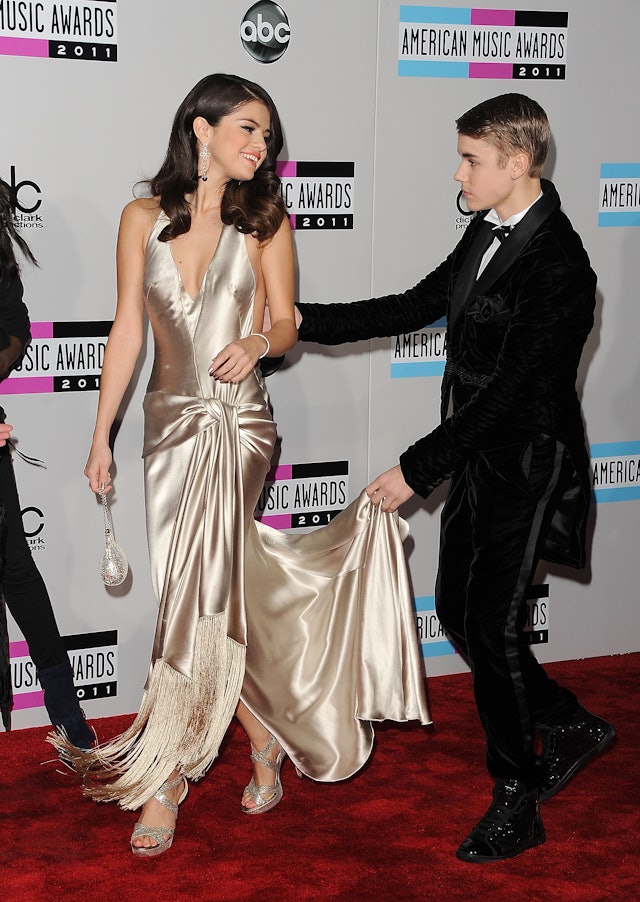 Justin Bieber and Selena Gomez have jetted off to NYC after hanging out at Laguna Beach
Justin Timberlake's Man of The Woods album debuted at number 1! That makes 4 albums debuting at #1!!
Tom Brady went out with Gisele in Costa Rica to take his mind off of the loss last weekend.
Kim Kardashian says she thinks that Scott Disick and Sofia Richie's relationship has been a really good thing. I think that the Kardashian/Jenner family is divided on this topic. Especially since the jab that Kendall made at them.
P!nk shared this ADORABLE photo of Willow and little Jameson playing at the playground.
Jennifer Garner was out selling girl scout cookies with her little ones this last weekend. Seriously, how many cookies do you think she sells because she is who she is?