Ed Sheeran and Beyonce are on top of the Billboard Hot 100 list for the third week in a row!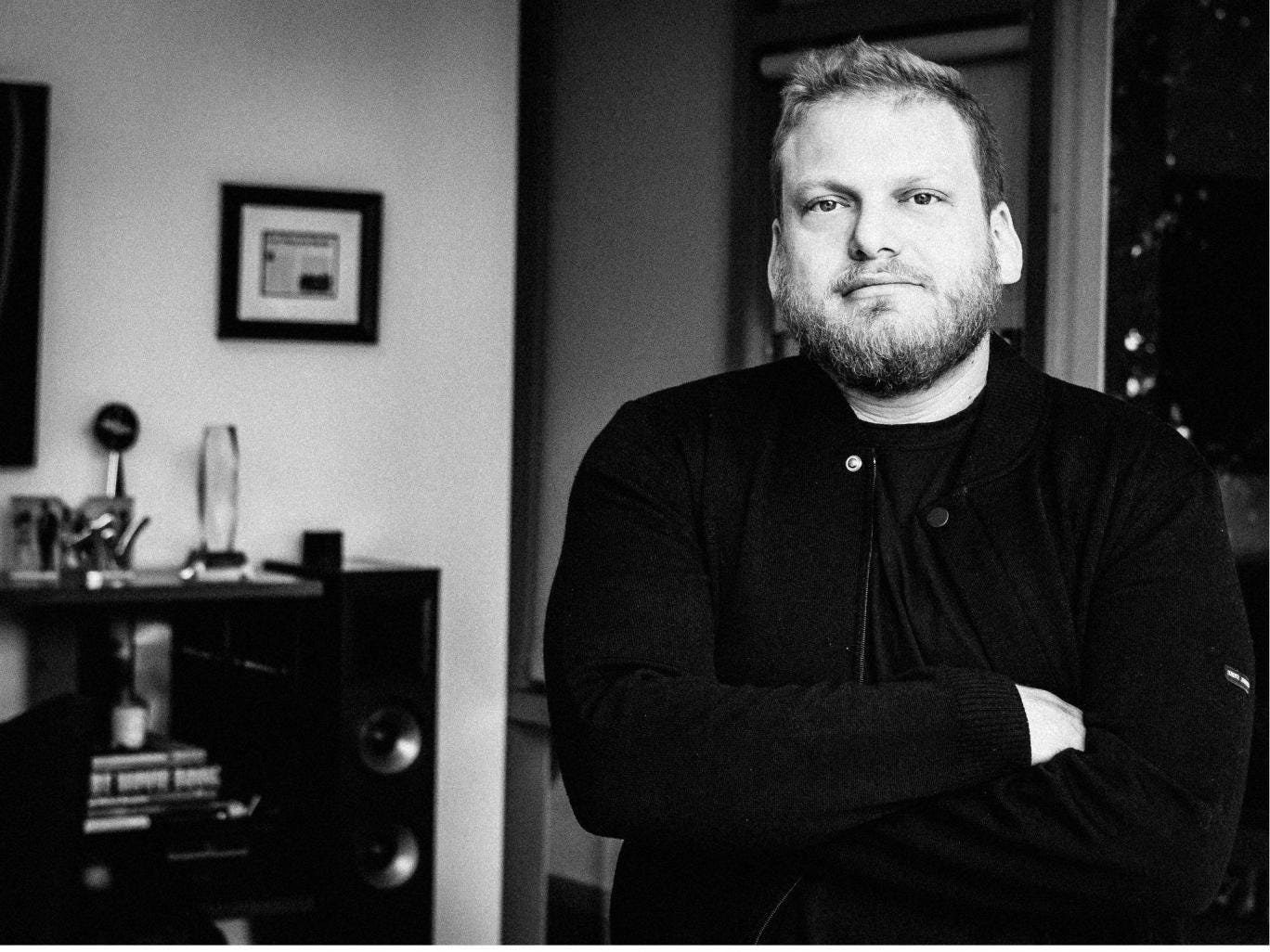 Maroon 5's manager and Jonah Hill's brother Jordan Feldstein passed away over the weekend. He was 40.
Chrissy Tiegen Live Tweeted her bizarre trip to Tokyo. And by that I mean from LA to LA. Read the full tweet story here.
Kim Kardashian received the "Best Christmas Present Ever." She says her psoriasis is all cleared up. Look Kimmy, that's great and all, I JUST WANT TO KNOW IF KYLIE IS PREGNANT.
The Kardashian's revealed the final day of their 25 Day Christmas Card and fans are MAAAAAD. Kylie isn't in the photo and fans thought she would be since she's rumored to be pregnant. BUT NO ONE KNOWS.
Selena Gomez is back to dark hair! This weekend, she bought her cousin a wedding dress and posted this sweet photo.
Eminem has his 8th consecutive number 1 album. He knocked Taylor Swift off the top spot. I wouldn't be too mad about it though.
Ohhhh Cardi… What are you doing?? Over the weekend, naked videos/pictures of Cardi B leaked which she snapped back with a fake live sex tape with fiance Offset. All of the clothes were on, they just wanted to joke with the people who leaked the photos. Also… Cardi was a stripper before she was famous…….