Prince Harry and Meghan Markle have set a date!!!! May 19, 2018!
Taylor Swift is dividing the internet with her post about her birthday saying "I love you guys so much. This was a photo @paul_sidoti took at @capitalofficial Jingle Bell Ball in London a few days ago. I couldn't have asked for a better year, all thanks to you. Thanks for all the birthday wishes. Can't wait to see what 28 will be like. See you on tour 😄" A lot of people are saying she's being selfish, but girl you've had a good year. Read the full article here.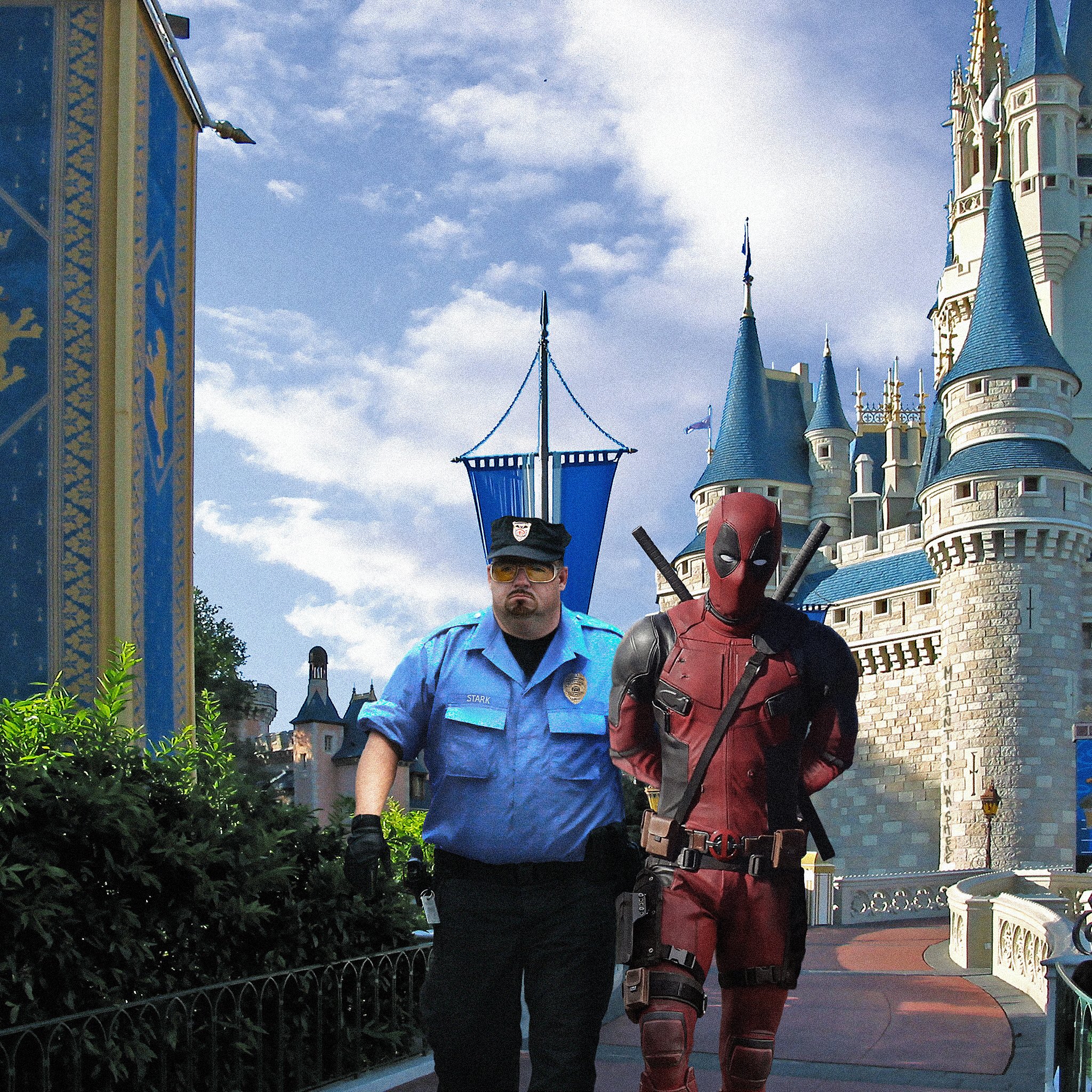 Ryan Reynolds is being sassy (shocker) about the Disney-Fox Merger by posting sarcastic tweets
Mark Wahlberg is being named the most overpaid actor of 2017. Read the list of all the overpaid actors of the year here.
Eminem broke the internet. He dropped his Revival album today, but it leaked last night and people are saying that it's complete garbage, there's also the other half of the internet that says it's great. I'm somewhere in the middle. His collaborations are INCREDIBLE.