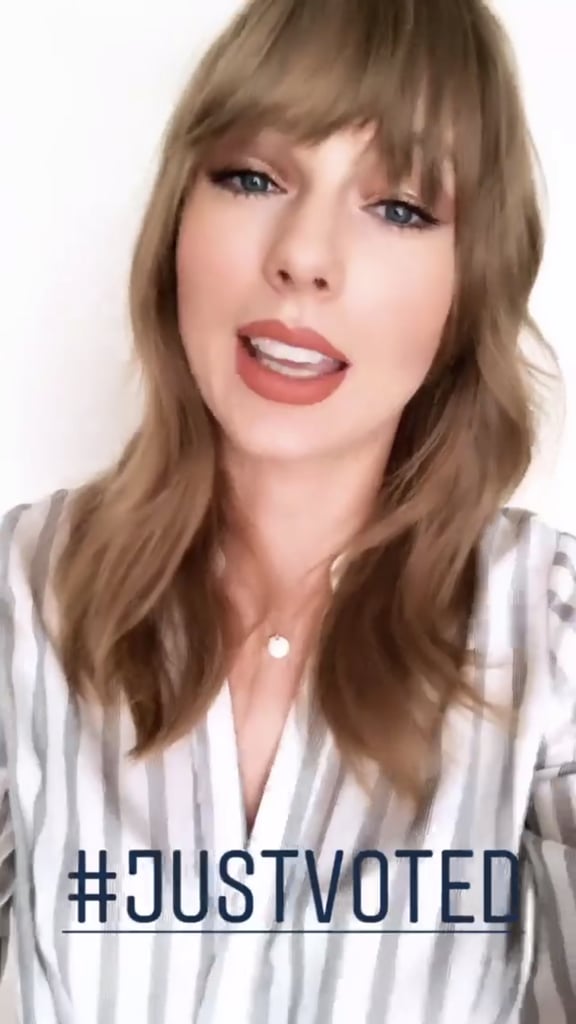 Taylor Swift posted on Instagram urging people to vote yesterday and received a lot of backlash from reporters MOCKING her for telling people to vote. Y'all. It's your right to vote. We're in a FREE COUNTRY where we get the OPPORTUNITY to make our voices heard. Quit mocking her for urging people to make their voices heard. 
Kylie Jenner has announced that next week, Kylie Cosmetics will be in ALL Ulta Stores. YAY!!!!
Ariana Grande is reflecting on Mac Miller. She also is going to be honored as Billboard's 2018 Woman of the Year at the Women in Music dinner and awards gala on December 6th!
Demi Lovato posted on social media for the first time since she's been out of rehab and said "I am so grateful to be home in time to vote! One vote can make a difference, so make sure your voice is heard!🗳 🇺🇸 now go out and #VOTE!!!!"