Justin Bieber says he's on a "Self-Discovery break" and won't be returning to music anytime soon. Read the full story here.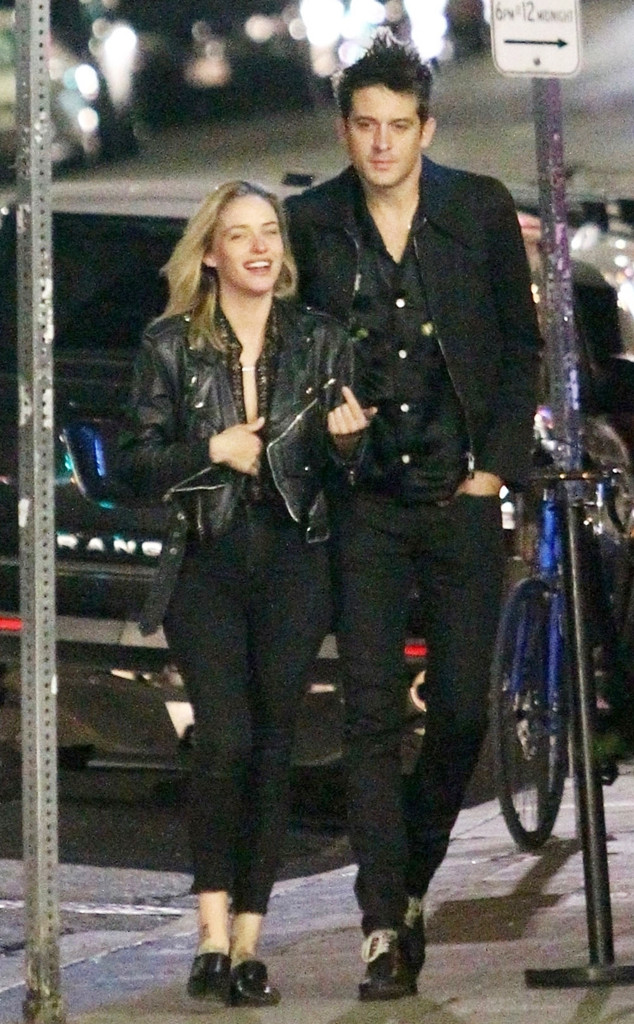 G-Eazy's got a new BOO!!!! Her name is Christina Roseann Ray and they were PACKING ON THE PDA at dinner last night. 
Remember that one time when Taylor Swift was "supposedly" being transported in a suitcase so the paparazzi didn't see her?? Welllll Zayn may have just confirmed she WAS in fact, IN THE SUITCASE! Look, that's actually a really neat publicity stunt… TBH. Read the story here.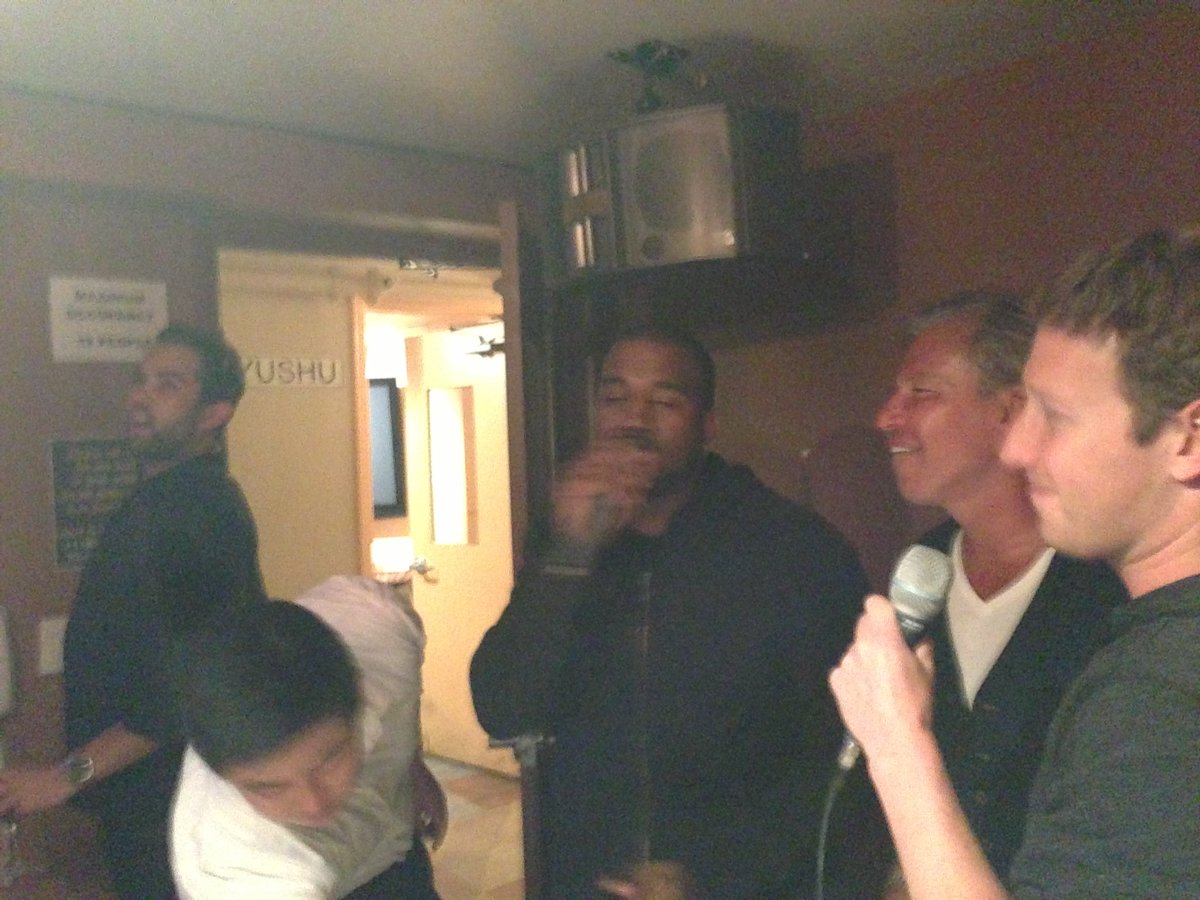 Kanye and Mark Zuckerberg supposedly sang karaoke together… Please Mark, for the love of everything good, DO NOT LET KANYE MAKE A NEW SOCIAL MEDIA SITE.