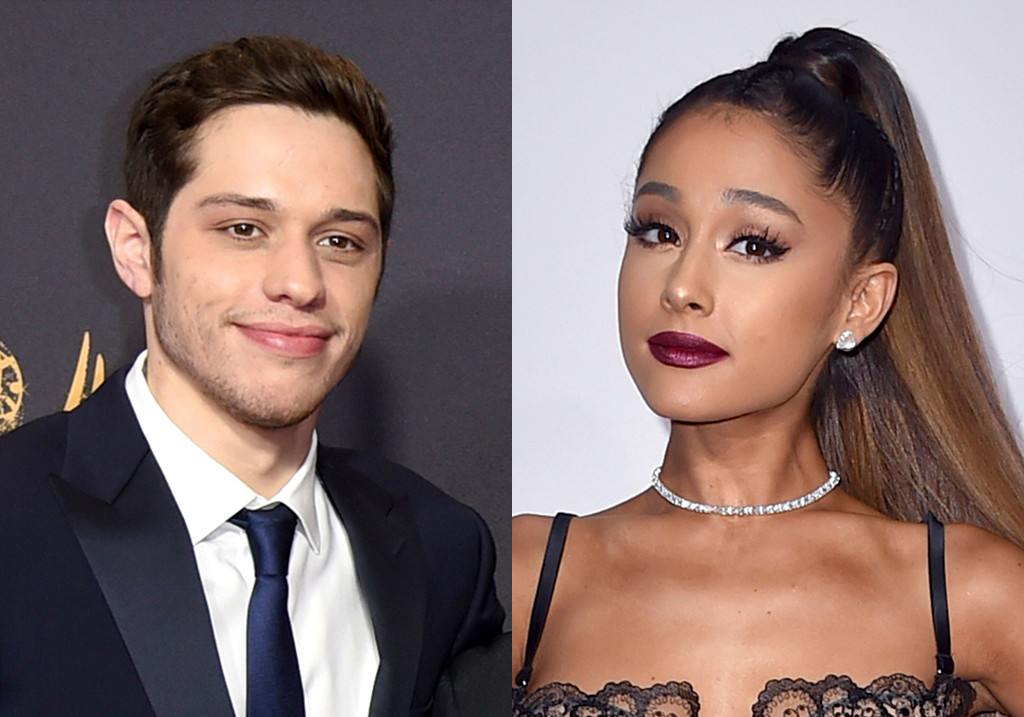 Ariana Grande has spoken out about the breakup with Pete Davidson and said "time to say bye bye to the internet for just a lil bit. it's hard not to bump news n stuff that i'm not tryna to see rn, it's very sad and we're all tryin very hard to keep goin. love u. and thank u for bein here always." So I hope that things work out well for her.
Drake reveled in an interview with LeBron James and reveled he wanted to have the perfect life with Rihanna. That ship sailed a LONG time ago, friend. Read more about the interview here.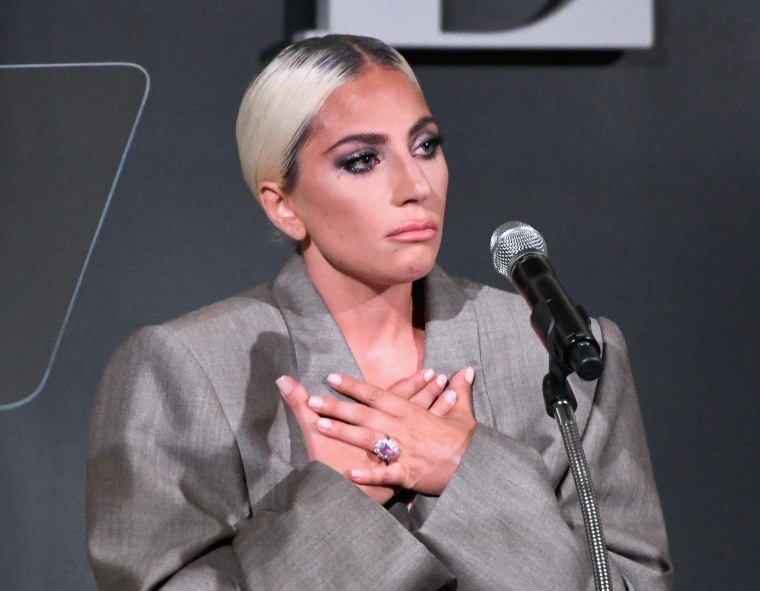 Lady Gaga revealed that she was ENGAGED during her speech at Elle's Women in Hollywood. Watch the full interview here. *CAUTION FOR LANGUAGE* It is incredibly motivating.