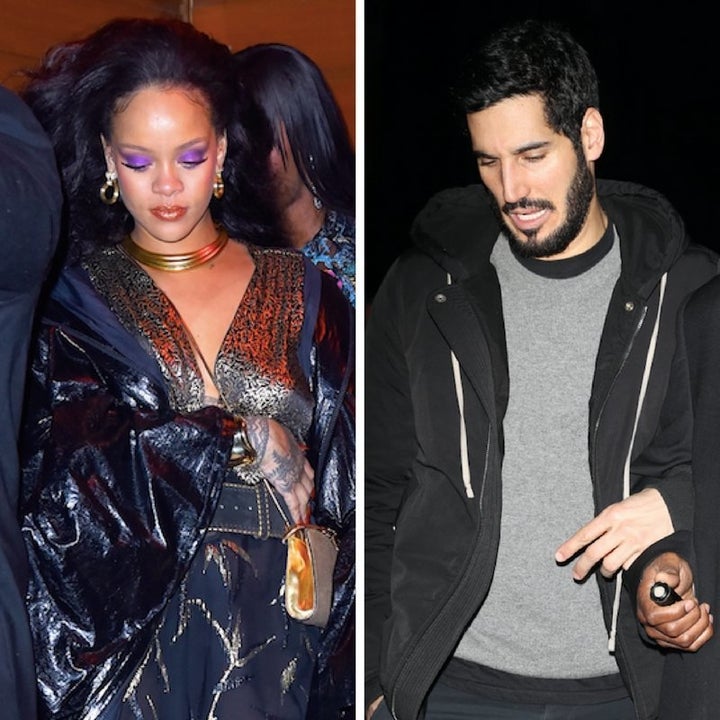 Rihanna and beau Hassan Jameel went out for drinks after the Grammys and made sure to exit the club separately. Does that mean that they're still dating??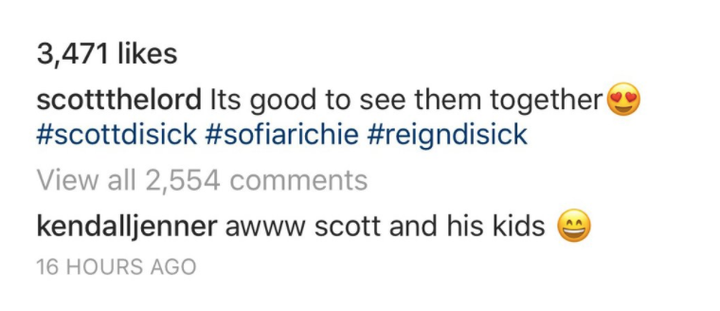 Kendall Jenner is a SAVAGE. She left this comment on Scott Disick's photo on Instagram. See the photo here!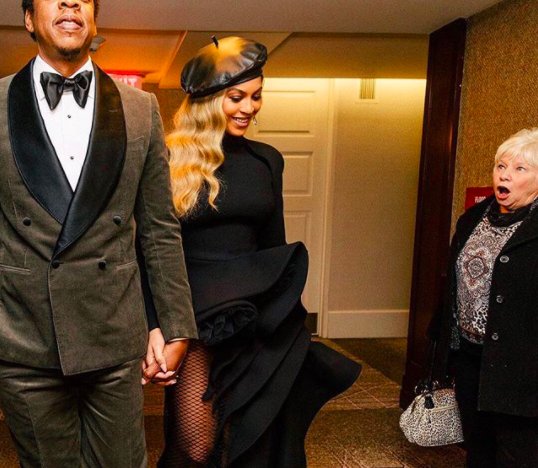 What would happen if I ever saw Beyonce.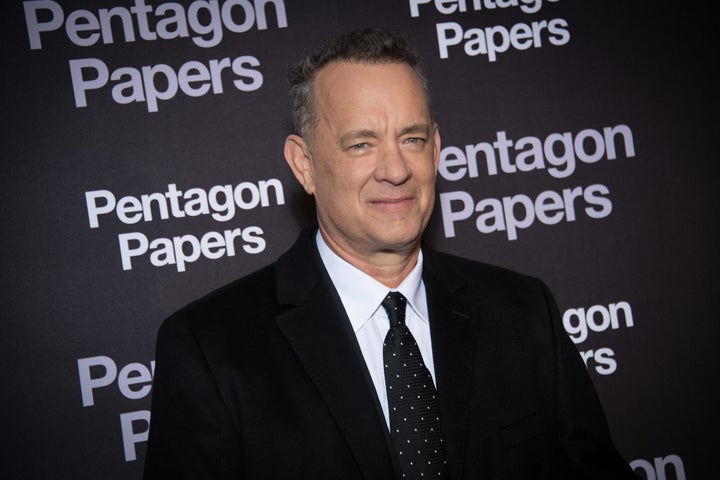 Tom Hanks will play Mr. Rogers in a biopic that will be called " You Are My Friend." No word on when it will be released, but I can't wait for it.

Chrissy Teigen and John Legend made a donation of $200,000 to Time's Up on behalf of the USA Gymnasts.
P!nk fired off an angry note after the Recording Academy says women in music need to "step up"